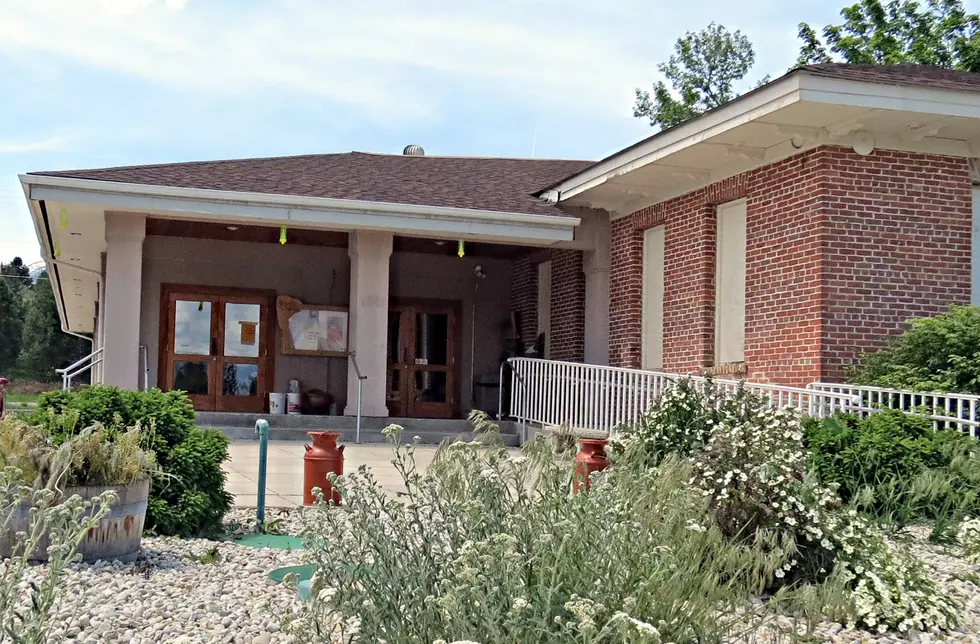 Hamilton Players To Have Live Audiences At Summer Play
Hamilton Playhouse on Ricketts Road. (KLYQ File Photo, Townsquare Media)
While the Hamilton Players will be offering their latest production "online" for two weekends this June, the big news is that they will also be allowing a live theater audience to attend at the Hamilton Playhouse for the entire run.
The play is the musical comedy "I Love You, You're Perfect, Now Change," starring Tasha Fain, Dara Wilson, Reagan Farley and Greg Boris. The show is in rehearsal. Opening night is June 11 with performances June 11-13, June 17-20 and June 24-27. The actors play multiple characters through the evening as all angles of love are profiled by song and humor.
Playhouse Director denise rose said the first weekend (June 11-13) will only be for a live audience in the theater. The second two weekends (June 17-20 and June 24-27) will continue to be live, but will also be offered "on-line." Tickets on sale at 1 p.m. Friday, May 28. The box office is open Fridays from 1 p.m. to 6 p.m. Call 375-9050.
There are rules for the live audience. Since the actors will not be wearing masks, the audience will be required to wear masks. The seating will be arranged with social distancing spaces included. However, if a group of people, such as a family, are attending, they will be allowed to sit together. Single audience members will be separated by empty seats and every other row will be vacant. The first occupied row in the theater will be 12 feet from the actors on stage.
Another play is planned for an outdoor performance at the Daly Mansion grounds July 9 and 10. "Always, Patsy Cline" with Mara Luther and April Sommers was delayed because of COVID-19. Ticket sales and more information will be posted at the Hamilton Players website and Facebook page.
LOOK: The Most Famous Actor Born Every Year
LOOK: The most famous actress born the same year as you
Many of the actresses in this story not only made a name for themselves through their collection of iconic performances, but also through the selfless, philanthropic nature with which many of them approached their stardom. In an age of flipping the script on societal norms, many of these actresses are using their voices and platforms to be advocates for those who are otherwise unheard.