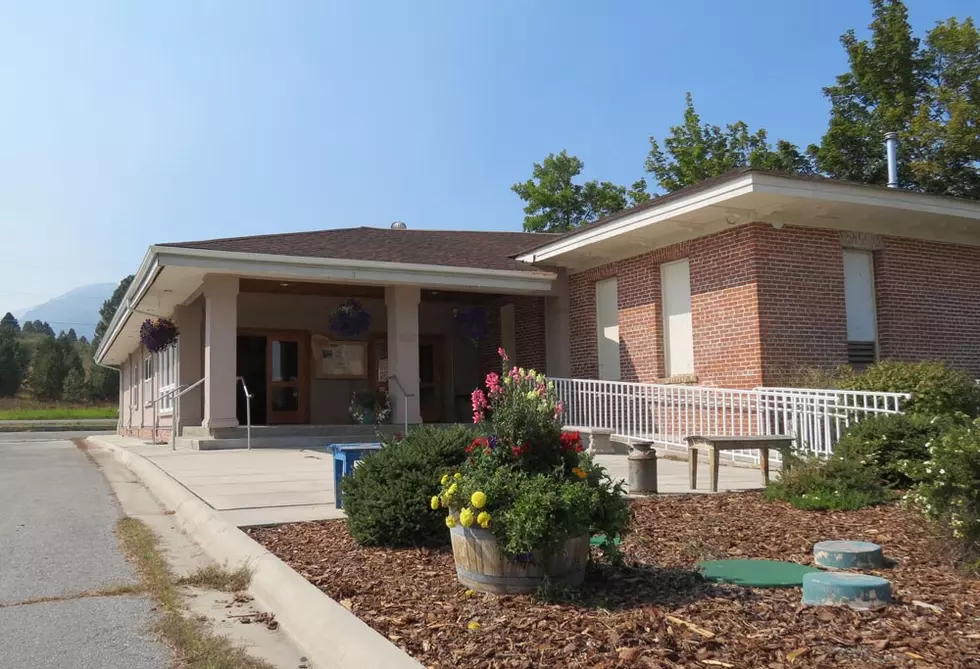 Hamilton Players Hold Auditions For Summer Play
Hamilton Playhouse. (KLYQ File Photo, Townsquare Media)
The Hamilton Players will hold auditions Monday and Tuesday, April 12 and 13, for the musical comedy "I Love You, You're Perfect, Now Change." The play has a small cast of two men and two women and the age range for the actors is 25 to 55.
Production details are still being worked out with the ever-changing COVID-19 situation and more information will be available at the audition evenings. The sessions will be from 6:30 p.m. to 8:30 pm.
There are restrictions, due to the COVID-19 risks. Those attending will be getting an audition form and conflict schedule to fill out. After entering the information, they'll be asked to return to their vehicle or stay out on the Hamilton Playhouse patio (if the weather is good) until they are called in to audition - one or two at a time. Those auditioning may be asked to come back inside for a second time during the evening. There will be a mix of music, interviews and directed activity, according to the Hamilton Players website.
The theater group has performed this play in the recent past. It is a series of vignettes of how humans date, connect, fall in love, get married and everything in-between. Though there are different characters in each vignette, the four actors play all the different roles. The play has been performed around the world. Check the Hamilton Players website for updated information, and the box office is open Fridays from 1 p.m. to 6 p.m. By the way, there's still a great new-and-used book sale going on there, too. Their telephone number is 406 375-9050.
The playhouse attempted to present "Always Patsy Cline" this spring, but last-minute national performance rights issues to the play caused cancellation of the online production. The Hamilton theater group will continue to try to present live theater in the valley this year.
10 Old Fisher Price Toys That Are a Blast From The Past