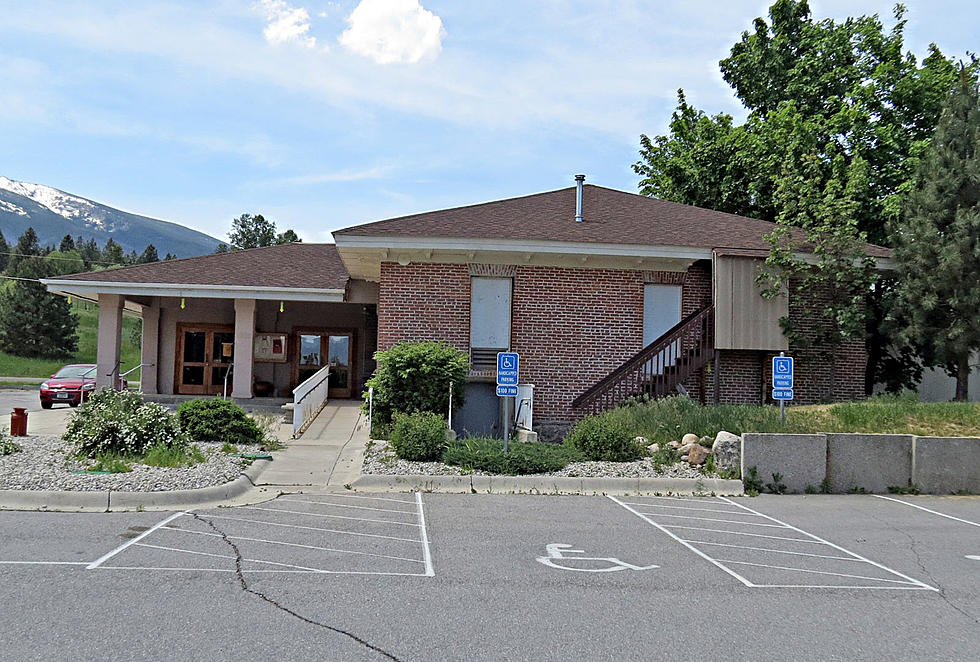 Hamilton Players Celebrate Live Theater Again
Hamilton Playhouse. (KLYQ File Photo)
With their first weekends of live stage performances in front of a small but appreciative live audience, the Hamilton Players are ready to do more!
The current production of the musical comedy "I Love You, You're Perfect, Now Change" is in its final weekend at the Hamilton Playhouse, with Thursday, Friday and Saturday shows at 8 p.m. and Sunday matinee at 2 p.m. There is a small audience allowed in the theater and masks required, but it is also being streamed this weekend. The box office opens at 1 p.m. Friday, but you can check for tickets at their ticketing website.
When that box office opens Friday, June 25, you can also buy your tickets to the outdoors presentation of "Always, Patsy Cline," which will be unforgettable on the grounds of the Daly Mansion July 9 and 10. Mara Luther and April Sommers will take you back in time with the music and life of the great singer. The show will only be for two nights only at the mansion, starting at 6:30 p.m. in the gazebo just south of the main building.
And, they're just starting! The acclaimed "Steel Magnolias" is planned for the second summer show. Auditions are next week. Monday, June 28, auditions will happen at the Hamilton Playhouse, starting at 6:30 p.m. There are roles for up to eight women, character ages 19 to 68. COVID protocols will be in place for the auditions and masks will be required, according to playhouse executive director denise rose. They have more details on their Facebook page. Live theater in Hamilton is definitely back!
LOOK: Route 66's quirkiest and most wonderful attractions state by state
Stacker
compiled a list of 50 attractions--state by state--to see along the drive, drawing on information from historic sites, news stories,
Roadside America
, and the National Park Service. Keep reading to discover where travelers can get their kicks on Route 66.