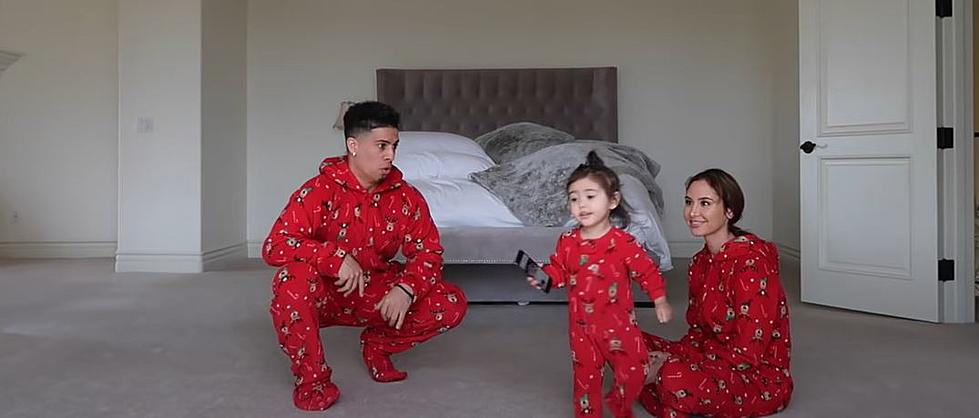 Put on Your Best Onesie and Shake Your Groove Thing in Missoula
The ACE Family via YouTube
Want to go out and dance but don't want to go through all the hassle of finding the perfect outfit? Why not go for comfort rather than style?
That's what you'll be able to do over at Monk's in Missoula for First Friday, as they're hosting a Onesie Dance Party.
I can only assume it'll go exactly like this, maybe with slightly better coordination:
And if you're wearing a onesie, you'll actually be able to get in at a discount - it costs $5 to enter if you're wearing a onesie, and $8 to get in without one.
Monk's has got a big lineup of DJ's, vendors, and live painters ready to hang out for the night - it all goes down on Friday, November 5th beginning at 9 PM. All the info can be found on their Facebook event page.
It's gonna be a packed week in Missoula - we've got all the Halloween stuff happening this weekend like Disco Bloodbath and parties at places like Imagine Nation Brewing and the Badlander. If you haven't picked out a Halloween costume yet, maybe consider using a onesie - that way you can just wear it again the following weekend! It's rare you get to make your Halloween costume last two weekends in a row, so it just makes economical sense.
Think you'll be checking out the Onesie Dance Party at Monk's? Or will you be heading out to another First Friday activity?
LOOK: The most famous actress born the same year as you
Many of the actresses in this story not only made a name for themselves through their collection of iconic performances, but also through the selfless, philanthropic nature with which many of them approached their stardom. In an age of flipping the script on societal norms, many of these actresses are using their voices and platforms to be advocates for those who are otherwise unheard.
LOOK: 30 fascinating facts about sleep in the animal kingdom
READ ON: See the States Where People Live the Longest
Read on to learn the average life expectancy in each state.