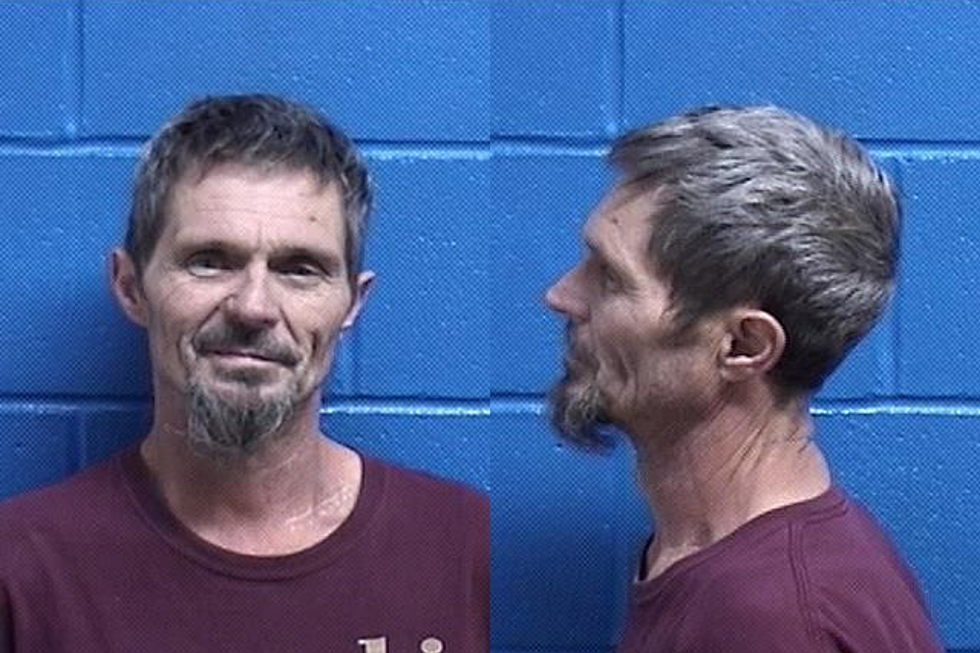 Missoula Man is Arrested for his Fifth DUI After a Hit and Run Crash
Photo Courtesy of the Missoula Jail
At around 9:15 p.m. on Friday, several people called 911 and reported a hit and run crash at the intersection of Reserve Street and Old Highway 93. MPD Detective Sergeant Rick Stevenson explains.
"Officers responded and determined that one of the drivers had left the scene," Stevenson said. "That driver was subsequently located in a nearby casino and was positively identified as the driver. He was processed for DUI and was arrested for his fourth or subsequent offense."
According to Stevenson, the suspect walked away from the vehicle because in was inoperable after the crash. The suspect was identified as 55-year-old Ty Tuggle. According to court documents, Tuggle made vague statements and did not answer simple questions about the crash. Tuggle refused field sobriety tests and a breath sample, but the officer obtained a search warrant for his blood. During a search, the officer located a plastic bag of marijuana in Tuggle's pocket. Tuggle is being charged with felony DUI and criminal possession of dangerous drugs.