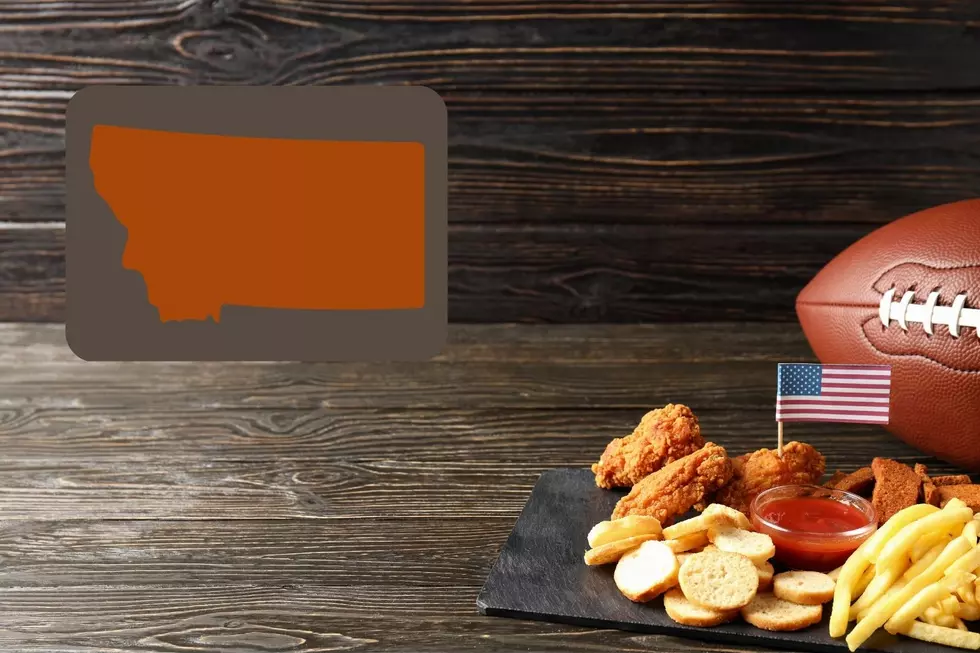 How to Throw a Football Party Montana Style
Canva
I love watching the Super Bowl each year. Seeing the absolute best go head-to-head in such an incredible sport, and the actual game is only part of what makes the event so great. There's the halftime show, the hilarious commercials and most importantly, the way it brings us together friends and family.
My one problem with the Super Bowl, however, is that Montana never has any chance of qualifying, you know, because we don't have a team. Outrageously unfair. I just Googled it, and Billings has a higher population than Green Bay. So what gives? Anyway, because the NFL won't do what's right, I find my own ways to bring a Montanan flavor to my Super Bowl Parties. Here are some tips so you can do the same:
Food
If you've never had a Montana bacon bombs, and from the name alone you really should, Sunday might be the day to try it. Here's some instructions. Another dish to try would be a Montana chili dog, here's how to make those too.
Dip
On Super Bowl Sunday, dip needs its own category separate from food. It never occurred to me Montanans would be into this, but according to data from Google Trends, Montanans have been searching for a way to make something called no-bake peanut butter dip. Out of solidarity with my fellow Montanans, I have to try it now.
Beer
Drinking local is drinking better, not just because you're supporting our community but also because Montana has the best-tasting drinks in the world.
Montana's Top 10 Record-Setting Wild Weather Events
Montana is named Big Sky Country for several reasons, not only grandiose Sunsets but impressive weather events as well! Ask any Montana resident who has scoffed at the idea of tossing a blanket or snow shovel in the trunk of the car " just in case". Here is a list of Montana's Top 10 Record-Setting Wild Weather Events