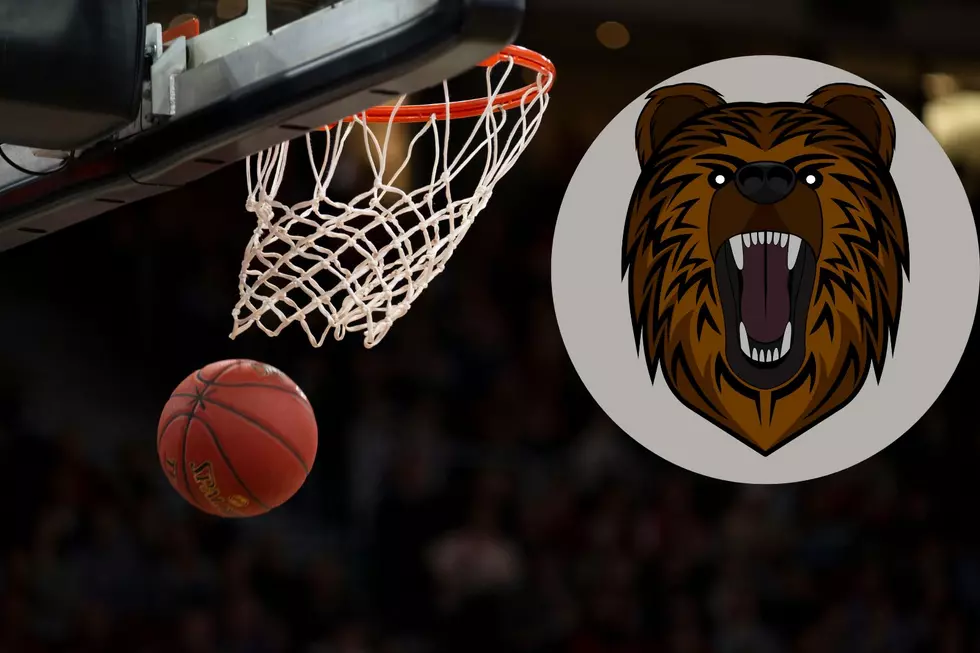 Win Men's Basketball Tickets: Griz vs Sacramento State
Canva
The Griz basketball team are taking on the Sacramento State Hornets at the Adams Center on Saturday, February 25th (2023) at 7pm and we're giving you the chance to win two free tickets. Level upper, section 211, row 4, seats 3 and 4. Sign up below.
One (1) winner will be selected at random to receive two free tickets to the February 25th, 2023 game at the Adams Center. No purchase necessary. Contestants must provide full name, email address and working phone number to be considered eligible.
24 Missoula Businesses That Have Closed Since 2020
A large amount of Missoula businesses have closed over the last couple of years for a variety of different reasons. Retirement, COVID-19, changes in ownership.....here's a list of 24 businesses that we've lost.
Adorable Dogs of Missoula
Missoulians submitted pictures of their dogs for National Dog Day. Enjoy!