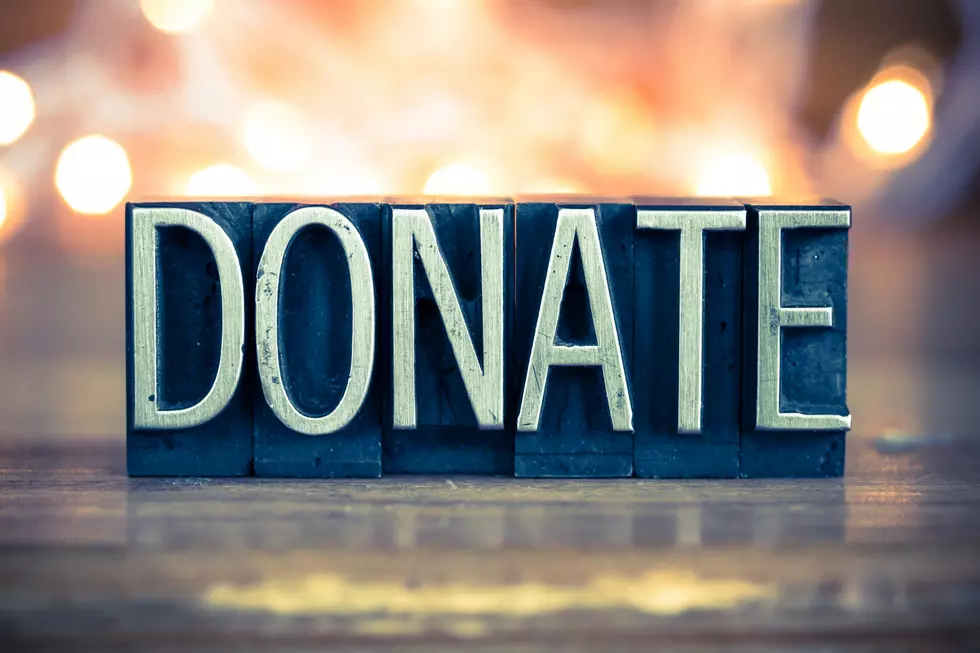 The Countdown Is On For Missoula Gives 2021
Enterline Design Services LLC/Getty Images
It's hard to believe it's almost been a whole year already, but yeah, there it is: it's almost time for Missoula Gives 2021!
What is Missoula Gives, you ask? Missoula Gives is an opportunity to celebrate your favorite nonprofit organizations in Missoula by donating whatever you can. Now yes, you can do that at any time - but this is a big fundraiser that helps out a lot of different places around Missoula. It helps raise awareness for your favorite causes or nonprofit businesses, and encourages people to share and help promote these causes.
It's an annual event that brings together a variety of organizations such as Arts Missoula, CASA of Missoula, Disaster Assistance and Emergency Response, Five Valleys Land Trust, Glacier Ice Rink, Habitat for Humanity of Missoula, Missoula Aging Services, Missoula Food Bank, the Poverello Center, The Roxy Theater, and so much more. That barely even scratches the surface of all the places that benefit from Missoula Gives.
Missoula Gives is scheduled to take place over 26 hours from May 6th through May 7th - and just in case you need a reminder of when it's going to take place, there's a helpful countdown clock already running on the Missoula Gives website. That's where you can go to check out different organizations and determine which ones you might want to donate to.
If you're able to donate and help out, this is a worthy cause and will definitely help these places out. Will you be donating during Missoula Gives this year?
READ ON: See the States Where People Live the Longest
Read on to learn the average life expectancy in each state.