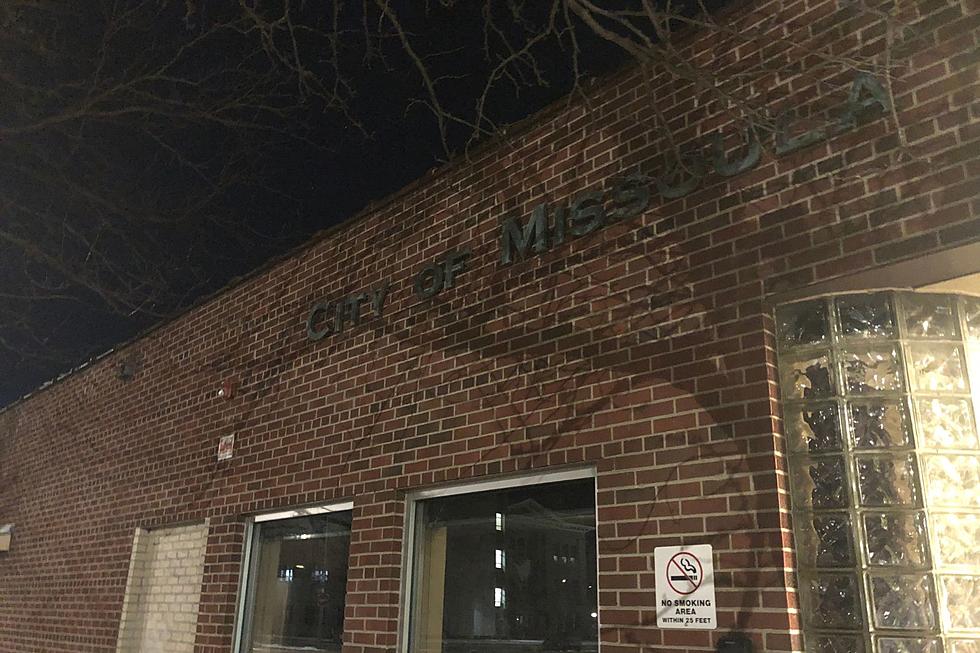 Why I Support Missoula's New Tourist-Home Fees
Photo Credit: Christian Grant
Today I was happy to read this article from KPAX about how Missoula's city council passed a measure to increase fees for registration and annual renewals of tourist homes, which can be Airbnbs and Vrbos, for example. What I write further will be my opinions, because I want to speak from the heart as a Missoula resident on this topic.
Before I get to why this measure could benefit Missoulians, I'll address the concerns of those who are against the measure. I understand the other point of view, in fact I think there could be many situations where fees and taxes are stifling small businesses. Hearing about the hoops small-business owners have to jump through to keep their business running can be dizzying. In this case, however, I'm able to stomach added fees for a very simple reason.
Missoula is in the middle of a housing crisis.
Every so-called "tourist home" could be a real home for a Missoulian, at a time when housing is hard to come by. The housing that is available is too expensive relative to costs before the pandemic-housing boom. My hope is that these fees will convince owners of tourist homes to sell their property. An increase in our housing supply could make housing more affordable.
Oh, and if you're a potential Missoula tourist reading this, don't worry, there's actually other options for you. Remember hotels? Missoula has some great ones, with all of the services hotels offer that create the conditions for ultimate relaxation. But if you'd rather take out your own trash and deal with some neurotic Airbnb host's insane rules, be my guest.
24 Closed Missoula Businesses We Wish We Could Bring Back
We asked Missoulians which of their favorite businesses that have closed down would they like to see make a triumphant return. Here's what they came up with.
The 14 Best Places in Missoula to Take Visitors From Out of Town
We asked locals where they like to bring visitors when they take a trip out to Missoula - and here's what they came up with.