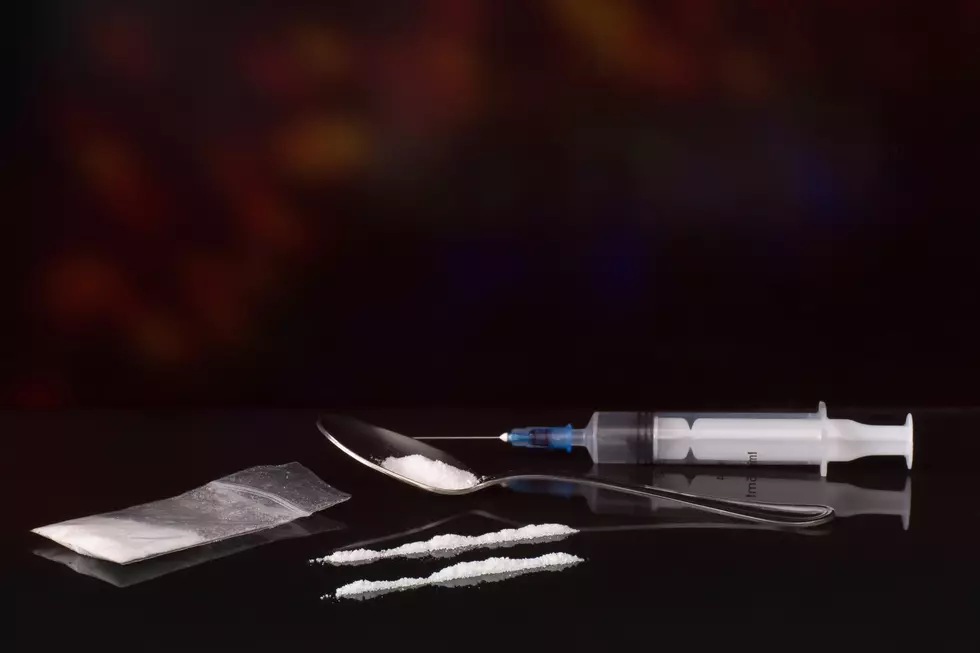 Missoula Police Find Drugs and a Loaded Syringe Inside a Woman's Backpack
Getty Images/Goldfinch4ever
At around 11:00 Tuesday night, someone called Missoula Police to report a noise disturbance in the 500 block of Burton Street. Officers arrived at the scene and ended up placing multiple people in custody. Police Public Information Officer Travis Welsh explains.
"The first officer arrived on scene and found five persons standing outside and was attempting to identify them when other officers arrived," Welsh said. "Two persons in particular were identified as 25-year-old Aubrey Goetz and 26-year-old Merlin Becker. Both had outstanding warrants and were taken into custody. Goetz was arrested for a small amount of marijuana and a substance that was later identified as methamphetamine."
According to court documents, Goetz was wearing a pink backpack when officers first observed her. She attempted to have someone else take possession of the backpack, but no one would do so. Becker told an officer that the pink backpack did belong to Goetz. Officers conducted a search of the backpack at the police station and located a loaded syringe and a container that had a small amount of meth inside. Goetz is being charged with felony criminal possession of dangerous drugs.