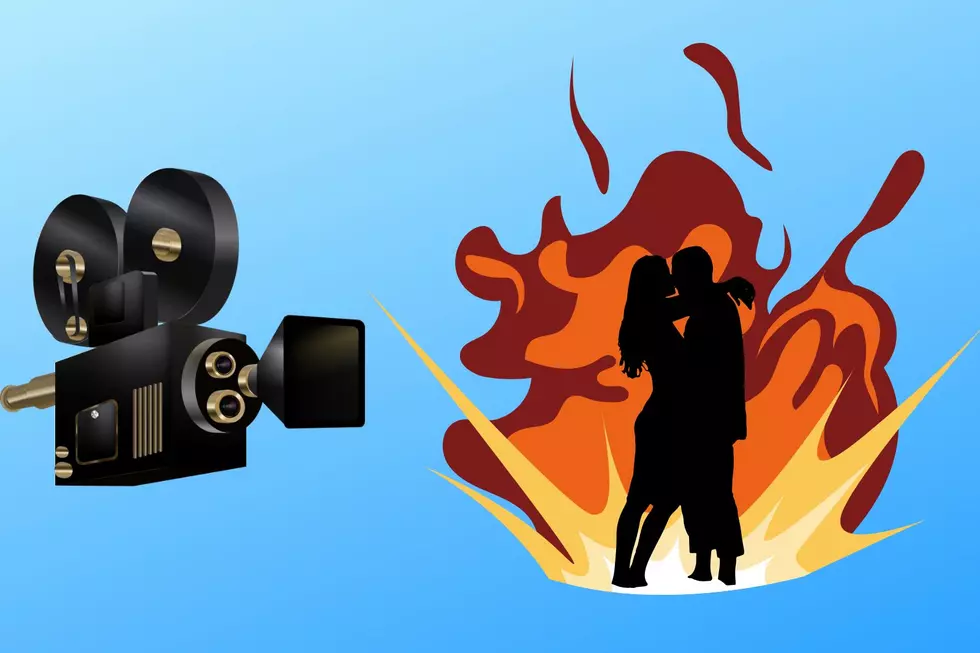 What If James Cameron Directed a Movie Set In Montana?
Photo Credit: Christian Grant using Canva
James Cameron is known for having incredible settings for his movies, such as the Titanic, the spaceship from aliens, not to mention the entire world he created, Pandora, for Avatar. The fantastical locations make you feel immersed in the story, and can leave a lasting impression even after the movie is over. Even considering all of the beautiful and exciting places James Cameron has taken us, I still think Montana would be the perfect setting for his next movie.
I know some Montanans aren't enthused about having more tv shows or movies set in this state because they blame Yellowstone for attracting new people to move here. Real estate issues aside, I'd like to see what James Cameron movie set in Montana would like. Here's my prediction for what you'd see in that movie:
Huge Explosions
It's not a James Cameron movie if something doesn't blow up or... sink I guess. As a bonus, there's a lot of open space in Montana to blow things up.
Tragic Romance
This isn't in all of his movies, but he can pull on the heartstrings when he wants to. I'm still recovering from Megan Fox's character in Transformers being dumped off screen.
Awkward Dialogue
Yeah bro, there might be some awkward dialogue, bro. Just enjoy the explosions and stuff, bro.
Sci-Fi Monsters
Sure xenomorphs look pretty tough, but I don't think it could take on one of our grizzlies. Now that's a movie idea— make it happen, Hollywood.
Too Long
I love Montana but I won't watch any movie if it's over 3 hours long.
Vintage Photos Of Montana
It's hard to imagine what Yellowstone National Park would look like in black and white. We are so used to seeing the colors that make it one of America's favorite travel destinations. Jezel Doughert's grandmother passed away and like many of us do, she spent hours going through years and years of history, from old yearbooks to news clippings, to pictures. Jezel sent me a piece of history that, if not for her, I wouldn't be able to share with you.
Look! The Biggest Candy Store in Montana Lives Up to It's Name
Candy Town USA in Shiloh Crossing is pure magic! My inner kid was going wild. Take a look at the beautiful candy. I found some quirky stuff too.