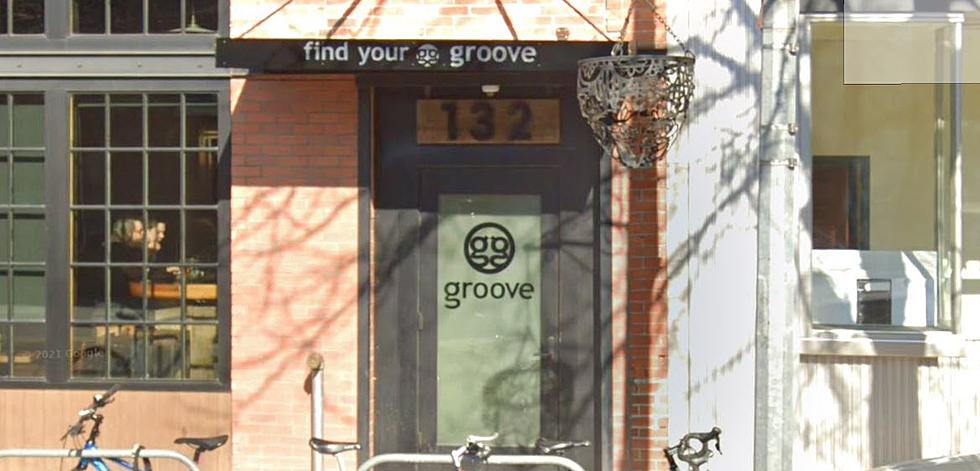 Did You Know Missoula's Newest Cannabis Company Had Its Grand Opening This Weekend?
Google Maps
Have you been walking through downtown recently, saw the new sign that says "Find Your Groove," and thought, "Wait... what?"
I had to do a little digging to find out exactly who that sign belonged to, but I found out the answer - it's a new place in Missoula called Groove Montana, and they just had their grand opening this past weekend.
So What Exactly Is Groove Montana?
Groove Montana is a dispensary, and began selling products to medical cardholders over the weekend with a grand opening that coincided with First Friday. Details are still pretty sparse on their social media pages at the moment - their Facebook page only has the grand opening announcement and their Instagram account is currently privatized.
Someone in the comments of their Instagram page did ask whether they plan to sell recreationally in the new year, when Montana will officially make that practice legal. Groove Montana responded back without answering that question, but their posts say multiple things that nothing is for sale.
According to their website, Groove Montana is a family-owned business operating out of the foothills of Glacier National Park, and they're dedicated to "unlocking the power of cannibal to compliment your life."
Groove Montana is located over by the Top Hat on West Front Street, and their hours of operation see them open from 11 AM to 8 PM on Mondays through Saturdays, and 12 PM to 6 PM on Sundays.
It's a mysterious, quiet opening for a new business in town, but I'd bet we'll be hearing a lot more from Groove Montana in the coming months. Did you get to see them this weekend during First Friday?
The 14 Best Places in Missoula to Take Visitors From Out of Town
We asked locals where they like to bring visitors when they take a trip out to Missoula - and here's what they came up with.
26 Intriguing Montana Books That Make Great Gifts
Here are some great Montana books to consider as gifts for the holidays, or any time of year for birthdays and special occasions. There's something for the person who loves to read fiction, for the historian, and those who just love nature and views of the most gorgeous state in the nation.
I Bought an Old House in Missoula: It's My First Time Renovating
As with any renovation project, we ran into a few mishaps when we began renovating the 1952 ranch-style home we bought in Missoula, but some of the changes we made were easy and immediately rewarding.