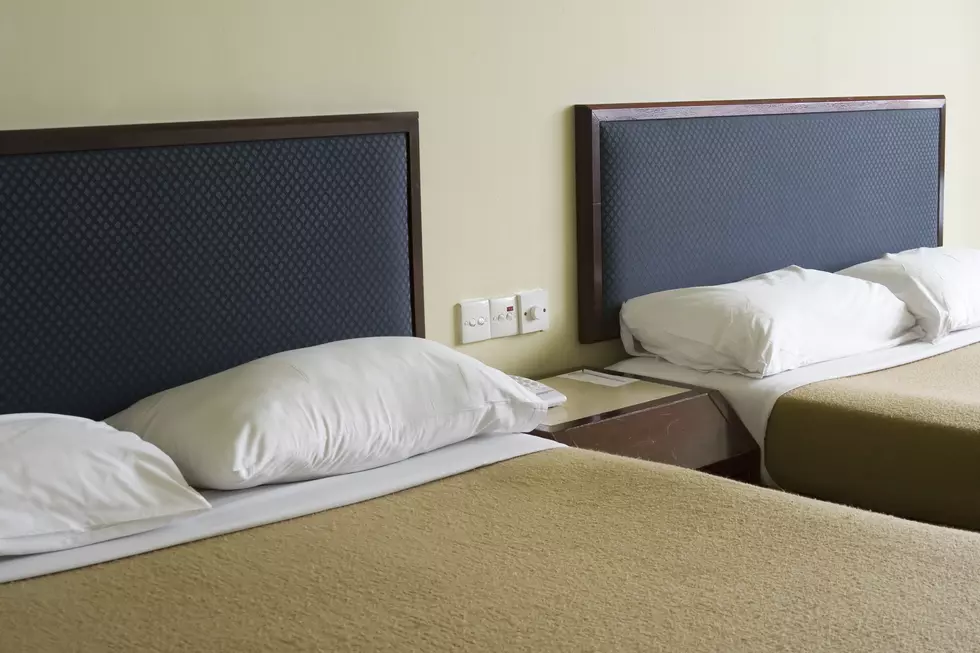 When Will We Finally See the New Downtown Missoula Hotel Open?
Yong Hian Lim/Getty Images
A few days ago, we were headed to grab a beer at Conflux Brewing in Missoula when we noticed something - that huge area that's been under construction at Main and Pattee looked a lot more finished!
Maybe we just hadn't been in the area for a while, but I was surprised by how close it looked to being ready. They even had a sign all set and ready to go advertising The Wren in Missoula.
What is the Wren in Missoula?
Oh, you don't remember? The Wren is the new hotel that's going to occupy that space. We've known about it for a while now, and even linked you to some photos of its progress back in February.
Features of the Wren will include 73 rooms, an interior courtyard, lots of meeting space, a Black Coffee Roasters cafe, and an adventure supply store called Revolvr Menswear.
So When Will You Be Able to Check Out The Wren?
This was a little up in the air for a while - earlier in the year, their website said that it would be open in "early 2022." We're now about halfway through 2022, so I think it's safe to say they missed the "early" part of that date.
But according to a new article from KPAX, the Wren is eyeing a late summer start to finally open their doors.
There's no specific date yet though, so that's subject to change. As we know from all the delays that surrounded the opening of the new Missoula Public Library, these things definitely take time.
Missoula Pride Parade 2022
FOR SALE: Naps Grill in Hamilton, Montana
Ever wanted to own a restaurant? How about one in Montana, with amazing burgers.
24 Closed Missoula Businesses We Wish We Could Bring Back
We asked Missoulians which of their favorite businesses that have closed down would they like to see make a triumphant return. Here's what they came up with.