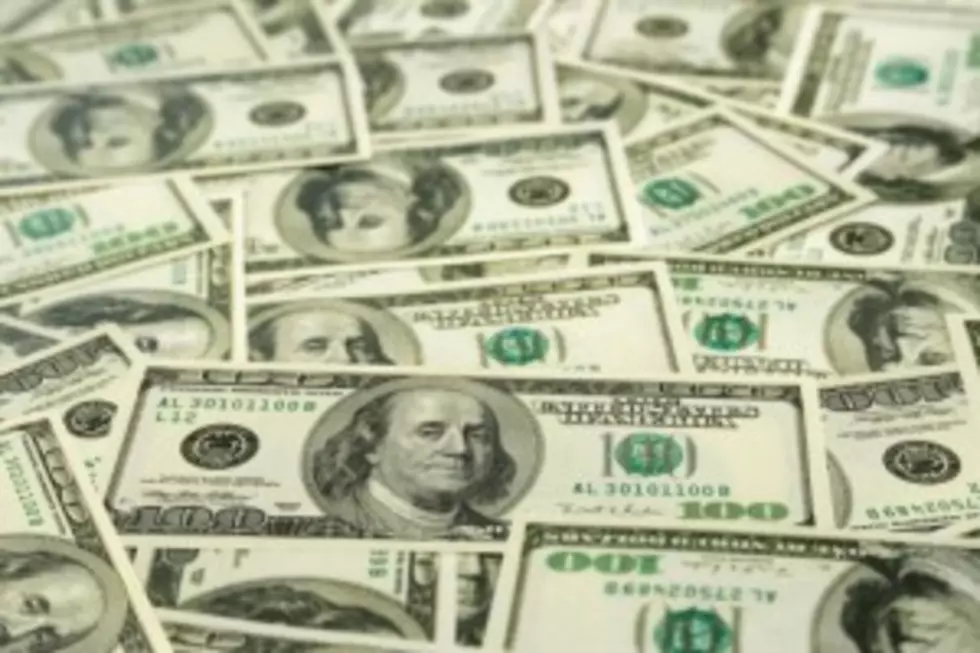 Win $1,000 Just by Listening to 107.5 ZOO FM + $10,000 Right Here on 1075ZOOFM.COM
Zoonar
Here's your big chance to win cash. Win $1,000 two times a day just by listening to 107.5 ZOO FM. Win $10,000 right here on 1075zoofm.com. Is there really anything else to say?
How about we just tell you how you can wind up with all that cash in your pocket?
Listen to 107.5 Zoo FM every day, Monday through Friday, all through November for two chances to call in and win $1,000. When you hear the Q2CALL, be caller 25 at 1-877-854-WINS(9467). The only weekday in November we aren't giving away cash is Thanksgiving.
The contest goes until December 3 – so keep listening all month long and don't forget to enter online for your shot at a cool $10,000!