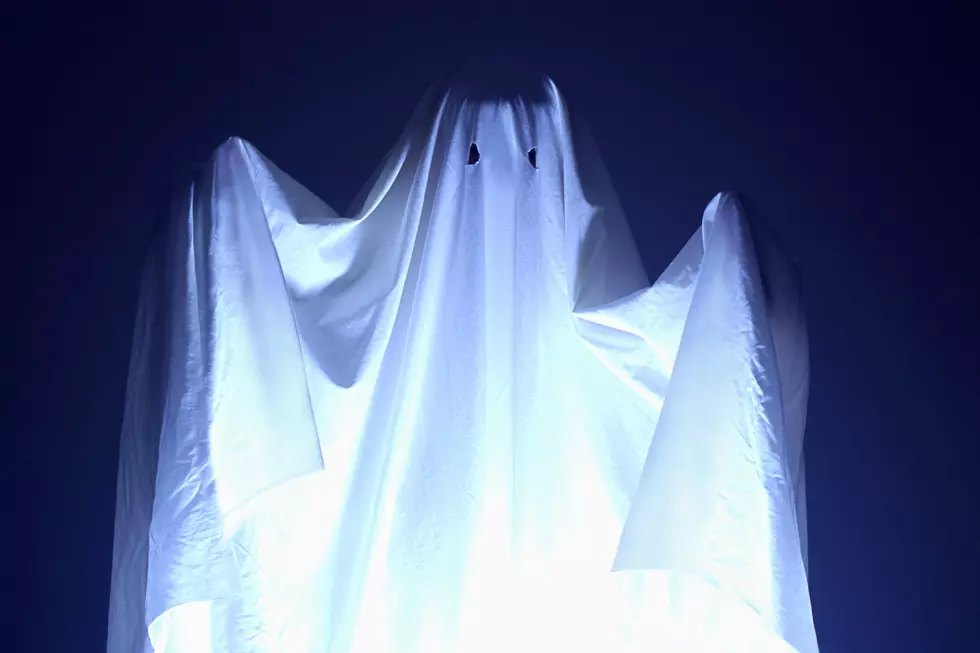 What's The Coolest, Creepiest Ghost Town in Montana?
Thinkstock/Getty Images
When I was a kid, we lived down the street from this one creepy house - the lawn was never cut, the windows were always dark, the rickety gate would swing open suddenly without warning. So naturally, this was the house that every kid in my neighborhood assumed was haunted.
I think everyone has a story like that about a house nearby that creeped them out at least a little bit, but every state indulges their spooky side with historic ghost towns - places that were once bustling with activity many years ago, but are now run down and abandoned. Many of them are tourist attractions, and they've all got different stories about ghost sightings and hauntings.
Former home of the famous frontierswoman Calamity Jane, this old gold-mining town (est. 1863) was known as a hub of lawlessness. Still, it briefly served as the capital of the pre-statehood Montana Territory and grew to a population of around 10,000. When gold ran out, though, the city lost momentum and became the Victorian-era time capsule it still is today. Here, you'll find nearly half of the original buildings restored, and its status as a tourist attraction means there's still life in the place. Want ghost stories? You've got 'em. Fascinated by trains? There's a scenic railway. Like luxury? Ride in style to the most important historic spots. Prefer novelty? Learn about the town on an old fire truck. It's basically Westworld, minus the gross sex stuff and emo murder bots.
Have you ever spent any time in Virginia City? There's certainly a lot of history behind it... and, y'know, possibly some g-g-g-g-ghosts!
10 Smallest Towns in Montana