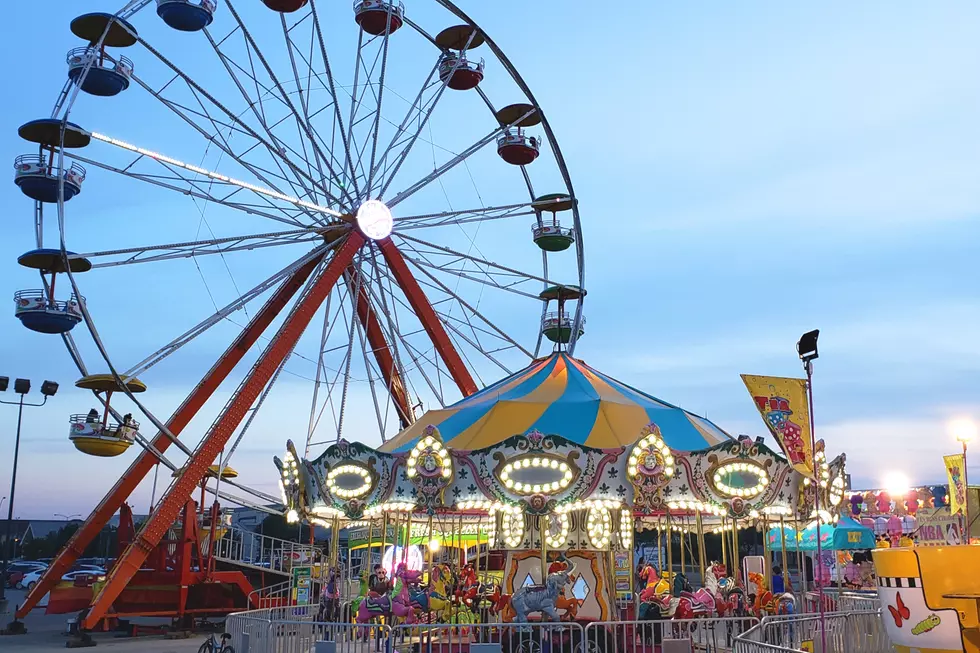 Northwest Montana Fair Still On, But Carnival Is Cancelled
Jamien Green, Townsquare Media
So many events have had to be cancelled this year, and that's especially true for state and county fairs - one by one, we've seen a bunch of them fall by the wayside, many moving forward with the 4-H and FFA events, but cancelling the fair itself.
But the one holdout still remains the Northwest Montana Fair in Kalispell, which is still scheduled to take place from August 19th through August 23rd. The organizers are attempting to pull off the full fair experience with vendors, games, even a Lee Brice concert.
But, not EVERYTHING that you'd normally see at the fair is going to be back this year. They've already had to cancel the annual parade, and now the carnival - which is typically part of the fair every year - has officially been cancelled.
That's because North Star Amusements, the company that puts on the carnival, has decided not to participate. Typically, they'll put on over 20 events a year - but in the year 2020, they've only been able to do three.
That's sad news for anybody who was planning on going to the fair and hoping to see the carnival, but the good news is that the organizers are planning to replace it with something else. Can the Northwest Montana Fair actually move forward even after every other fair in the area has called it for the summer? We're about to find out in a couple of weeks.
You Know You Grew Up in Missoula If You...