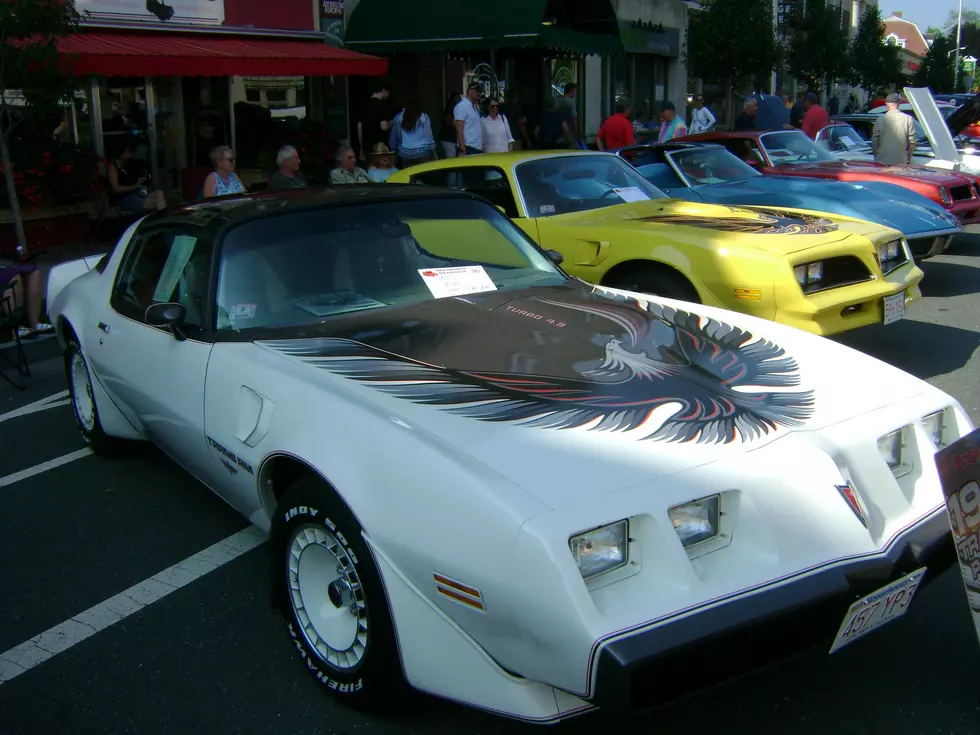 Western Montana Car Club Expo Set For September
Getty Images
Last year, I stopped by the Western Montana Car Club Expo at the Southgate Mall, and I was pretty impressed by what I saw - not only by the cars, but just the logistics of getting them all in the mall. There were tons of them, all lined up throughout the entirety of the Southgate Mall - they weren't there the day before! And then, when it was over - they were gone the next day! It's a real feat of organization.
But like, the cars are cool, too. And after suffering from a delay thanks to COVID-19 (the event was supposed to take place in April), the Expo is back on! They'll feature classic, restored, and vintage cars on Saturday, September 26th and Sunday, September 27th. The mall hours are 10 AM to 9 PM on Saturday and 11 AM to 6 PM on Sunday.
I'd recommend checking it out if you get the chance - I haven't been at the mall much since it reopened, but with Missoula's mask ordinance and social distancing practices in place, it should be a safe event to go and see.
Will you be checking out the Western Montana Car Club Expo this year?
10 Most Expensive Homes in Missoula