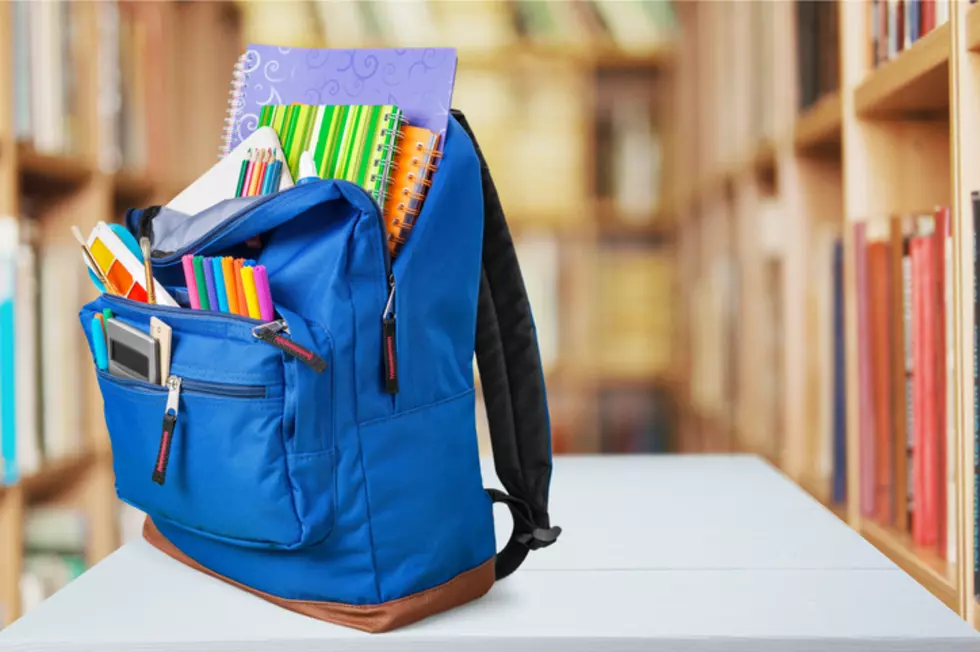 Cellular Plus Giving Free Backpacks to Kids Next Week
artisteer/Getty Images
Now here's something really cool that's gonna be a big help to some families getting ready for school this year. Cellular Plus, located on E Broadway, are doing a big FREE backpack giveaway for kids on Saturday, July 25th.
All you have to do is bring your kid to Cellular Plus between the hours of 10 AM and 12 PM, and they'll distribute what they have as long as supplies last. They emphasize that there's no purchase necessary and say "this is a gift from us, to our students."
The store is requesting that everyone wear a face covering if you plan to stop by, and they'll be wearing their own masks and gloves and practicing social distancing.
Oh, and even better - the kids won't just be getting a backpack when they pick one up. Each backpack will be filled with school supplies!
If you need more info, check out their Facebook event page, which lays it all out for you. The store is also accepting donations and they'll distribute everything back to the kids. Will you be checking this out?
5 Tips to Survive Required Masks in Missoula