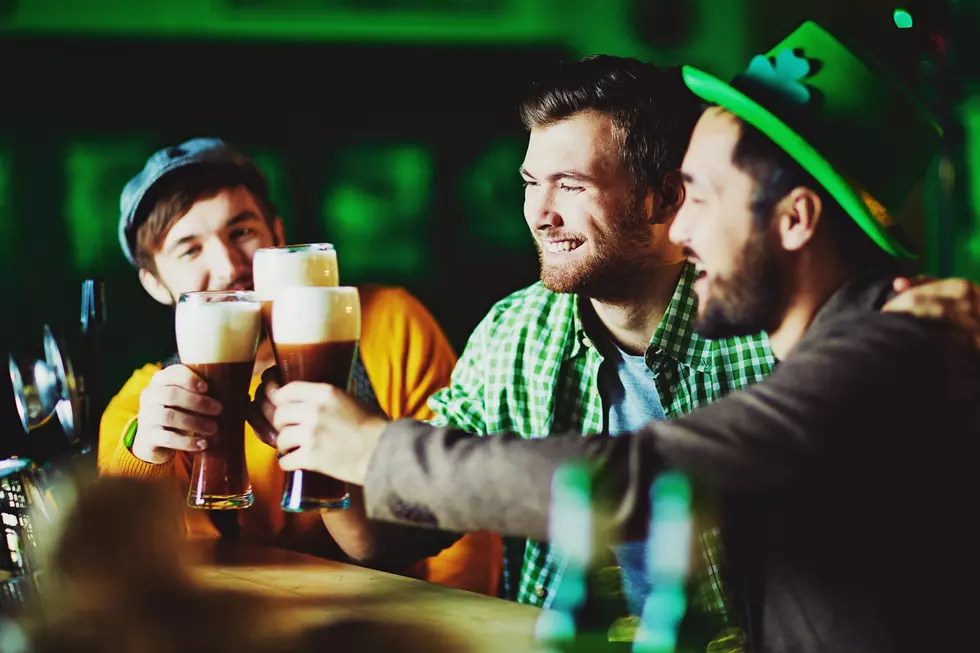 University of Montana Will Host Virtual St. Patrick's Day Concert
shironosov/Getty Images
It's crazy to think it's been just about a year since everything in Missoula shut down thanks to COVID - I had almost forgotten that was right around St. Patrick's Day that everything closed, which meant that all the parties and events that were planned were pretty much entirely cancelled.
Now we're a year into this pandemic, and things are looking better - case numbers in Montana are down, more and more people are getting fully vaccinated every day, and we're at a point where we can conceivably start getting smaller events together in person. We've heard about a couple of different parties that bars are holding (including one at Draught Works Brewery), but if you're more inclined to stay home for another year and celebrate at home, here's something for you.
The University of Montana's Irish Studies Program will hold a virtual St. Patrick's Day celebration on Wednesday, March 17th full of Irish music, song and dance. The concert is scheduled to take place from 12 PM to 2 PM.
It sounds like a fun time, and there are plenty of things you can do around the house to make it even more authentically Irish. Buy a six-pack of Guinness, make some shepherd's pie or corned beef and cabbage, plaster shamrocks all over your walls, whatever it is you've gotta do.
Hopefully, we'll be in a place next year where we won't need virtual events to get us through our holidays, and instead those events can actually happen in person (or maybe even a combo of both!). But until then, this should hold people over for this holiday, at least. Will you be checking this out?
MORE: Some of the Memes & Tweets That Have Made Us Laugh (and Maybe Think)