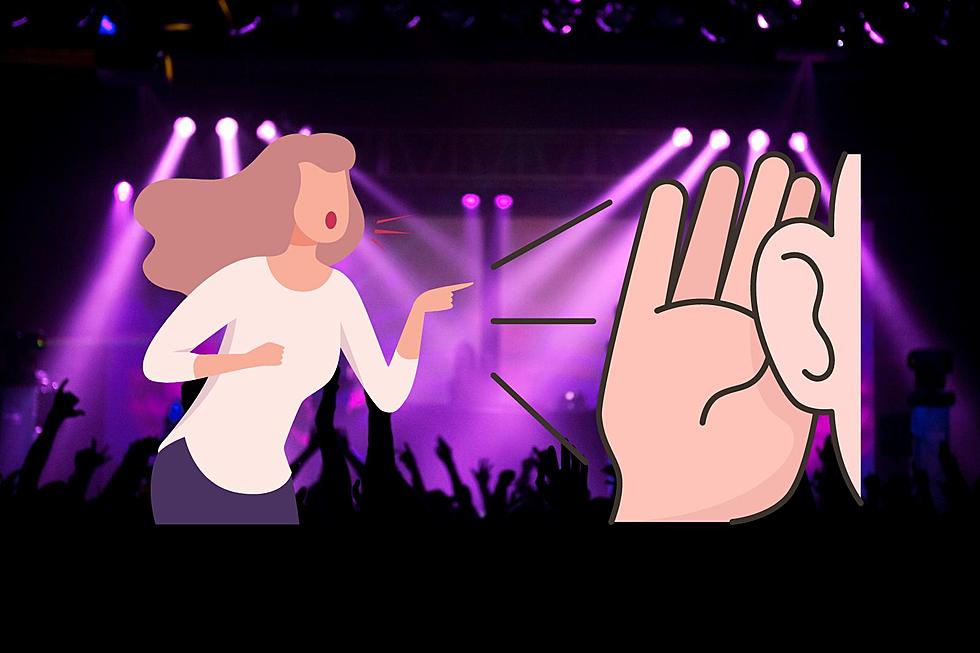 Types of Montanans Taylor Swift Needs to Yell At
Canva
Odd title for an article, I know— particularly if you haven't heard about how Taylor Swift heroically stood to a jerk security guard for the sake innocent concertgoers, there's a video of the incident below:
But the story doesn't end there, this article goes into detail about what happened next, but the gist is that the security guard was removed from the event and a TikTok user who claimed to be the woman who was harassed said that she and her friends were given free tickets. So basically Taylor saved the day, which makes me wonder...
What other problems can she solve by yelling at people? Taylor, if you're reading this, please test this ability by yelling at these kinds of Montanans:
Obnoxious Fans
Taylor, you can start by yelling at these people when you finally play a show in Montana, hopefully soon. Sometimes security guards aren't the problem, it's obnoxious fans. Though our concert crowds seem to be better than most, there are some locals who need to learn concert etiquette.
Annoying Neighbors
There are some annoying neighbor behaviors that need to be stopped, and Taylor, maybe you're the one to end them once and for all.
Bad Drivers
What's the deal these drivers that drive slowly down the freeway until you try to pass them, and then they speed up to prevent you from doing so? Anyway, I hope you can show them the error of their ways.
Montana Scammers
While you're at it, yell at scammers everywhere and tell them to quit it.
Wasps
They keep ruining my Montana picnics, I'm not sure if your persuasion powers work on insects but it's worth a shot.
What Grows Well in a Montana Garden?
Montana gardeners and beginners alike, have so many options when it comes to growing a decent garden in our difficult climate.
Terrific Montana Town Of 300 Hosts One Of The Best Food Festivals
Every year the tiny town of Trout Creek, Montana, with a population of less than 300, becomes the epicenter of all things huckleberry.