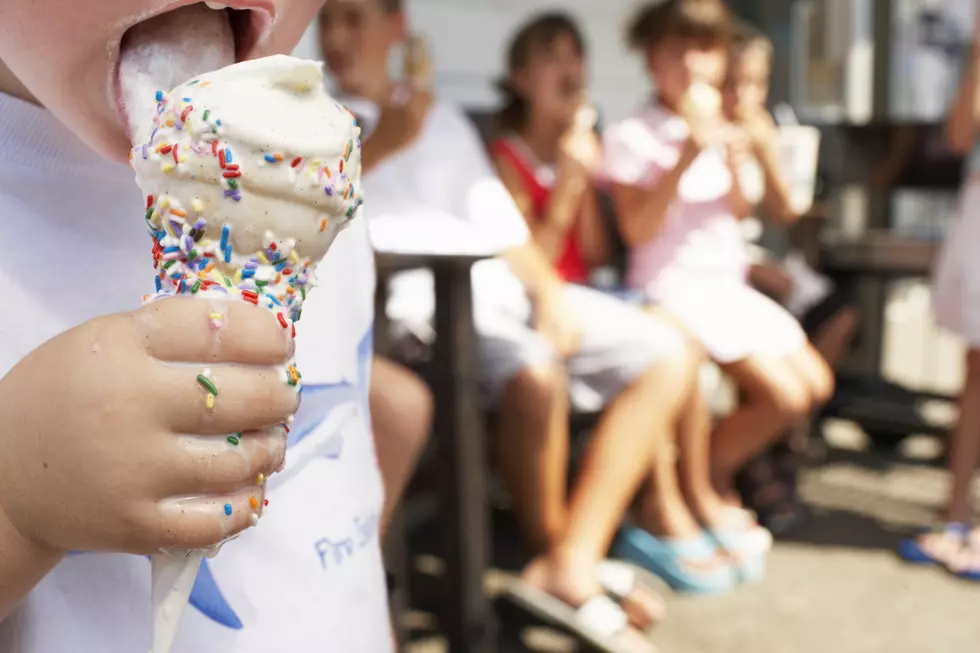 Sweet Peaks Ice Cream Plans New Montana Location
Christopher Robbins/Getty Images
One of Montana's favorite ice cream shops, Sweet Peaks, is planning to expand once again. With five locations across the region (four in Montana, one in Washington), this new expansion actually returns the popular restaurant to a place it's already been to: Whitefish.
But the new storefront is only part of the expansion - owners hope to use the large building to operate a manufacturing facility, as well. The building is located right off of Highway 93 South, and though they wouldn't be able to use the entire thing, they plan to rent some of the extra space to "like-minded businesses."
We've got a Sweet Peaks Ice Cream located in downtown Missoula, and it's always packed with people (at least, it was during the pre-COVID times, but I'm sure it's still pretty busy). I'm sure Whitefish won't mind getting a second location, and getting another place to actually make the ice cream can only mean more ice cream for everybody. It's a win-win!
For now, they've got to wait on the city council's decision on the location before they can proceed, and it's estimated that it'll cost at least one million dollars to remodel the building. Are you excited for the possibility of more Sweet Peaks Ice Cream in the future?
5 of the Best Sweet Treats in Missoula