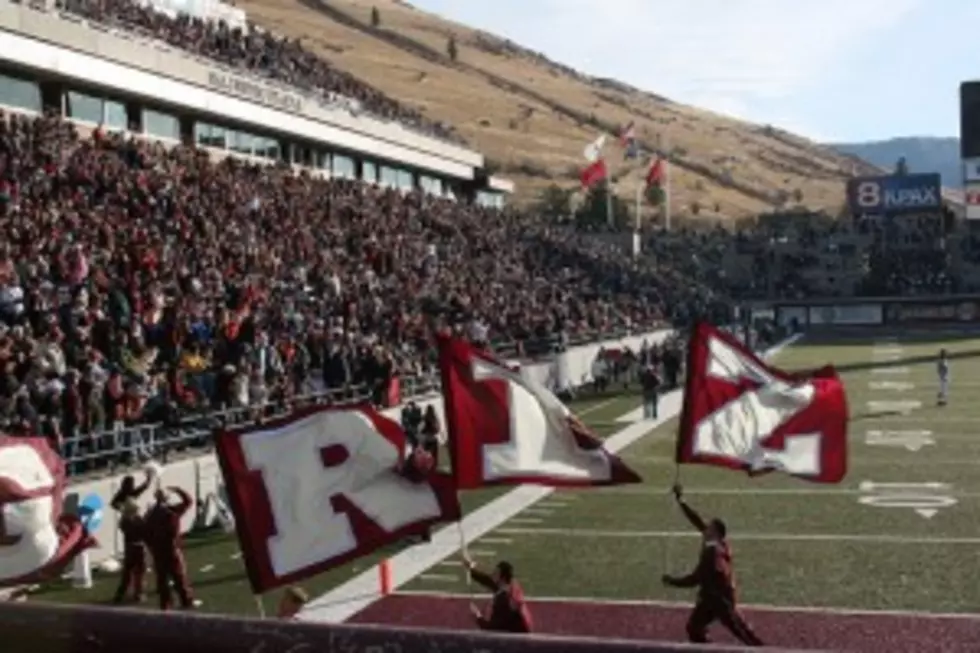 Save Your Appetite for the Griz Rally in the Valley
Do you like Griz football? How about hanging with other people that love the Griz and wear maroon and grey? Want to beat the Cats, but can't make it to Bozeman to cheer on the University of Montana?
Get ready for the Brawl of the Wild Edition of the Griz Rally in the Valley. Bring your pom poms, school spirit and a hungry appetite to cheer on the Grizzlies.
For some awesome grub, Roadhouse BBQ will be on hand selling ribs, brisket and all the best barbecue they can dish up.
Planet Liquid will be keeping Griz fans warm from the inside out with cider, cocoa and coffee.
Tailgating starts at 11 AM, the big game kicks off at 12:05 on the big screens.
This event is free and everybody can come! There is a suggested donation of two non-perishable food items that will be donated to the Missoula Food Bank.