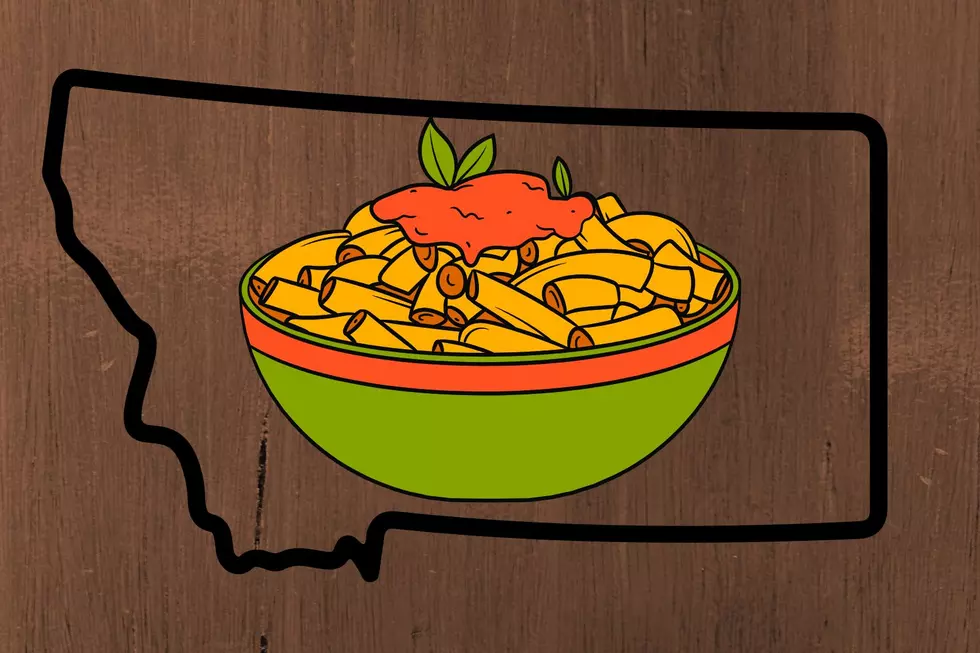 Delizioso: Top Restaurants in Montana to Get Pasta
Christian Grant/Canva
Montanans are known to love the outdoors, beer and rodeos. What's less known is our appreciation for pasta. I guess it shouldn't be a huge surprise. I mean, pasta is delicious after all. The unfortunate situation is that I don't feel the pasta supply properly meets our pasta demand— so if you're a potential restauranteur, please consider going with an Italian-food menu. Ok, I'll stop begging. Here are the top restaurants to find pasta in Montana:
Bistro Enzo - Billings
They're "a Mediterranean and New American-inspired restaurant where guests can enjoy exceptional seafood, scratch-made pastas, decadent desserts, wood-fired pizzas, and hand-cut steaks using only the freshest ingredients in every dish" according to their website. Their website also says the Billings Gazette gave them the award for best seafood in 2021 and 2022, as well as best romantic dinner in 2020 although I'm fairly certain those were pretty scarce that year.
Florabella - Missoula
Brand new to Missoula, where Cafe Dolce used to be. The atmosphere sounds great the way they describe it on their website "design, art and music add to the lush garden setting and encourage everything from family style dinner with friends, to a quick glass of wine and a snack." This article has more info on Italian food in Missoula.
Blacksmith Italian - Bozeman
From this quote by their executive chef Cory Dragone and I know they mean business over there, "in my kitchen, we hand-make 5 pounds of fresh ricotta cheese each day. I learned to make pasta in Rochester, pastries in Portland and coffee in New York. Blacksmith is an accumulation of all those years– purposely taking every job in the book, giving up everything to learn something new." Yes sir, I'll take one of everything. Here's their website for details.
Lydia's Supper Club - Butte
This place has lots of options and they do catering. Their prices shouldn't scare you off either, check out their menu.
Dante's Creative Cuisine - Great Falls
The ambiance their website describes as a "casual elegance" might be the perfect vibe for some delicious baked penne.
10 Best Steakhouses in Montana
If you live in Montana, you have to love a good steak dinner now and then. Luckily, here in Montana, we have steakhouses that spread far and wide throughout the state. If you are traveling through Montana or vacationing around the state, give one of these places a try.
Every Montana Restaurant That Has Been Featured on Food Network
It's always awesome to see something from your hometown or state on TV. When Food Network comes to town, Montanans are ready. These restaurants have been featured.