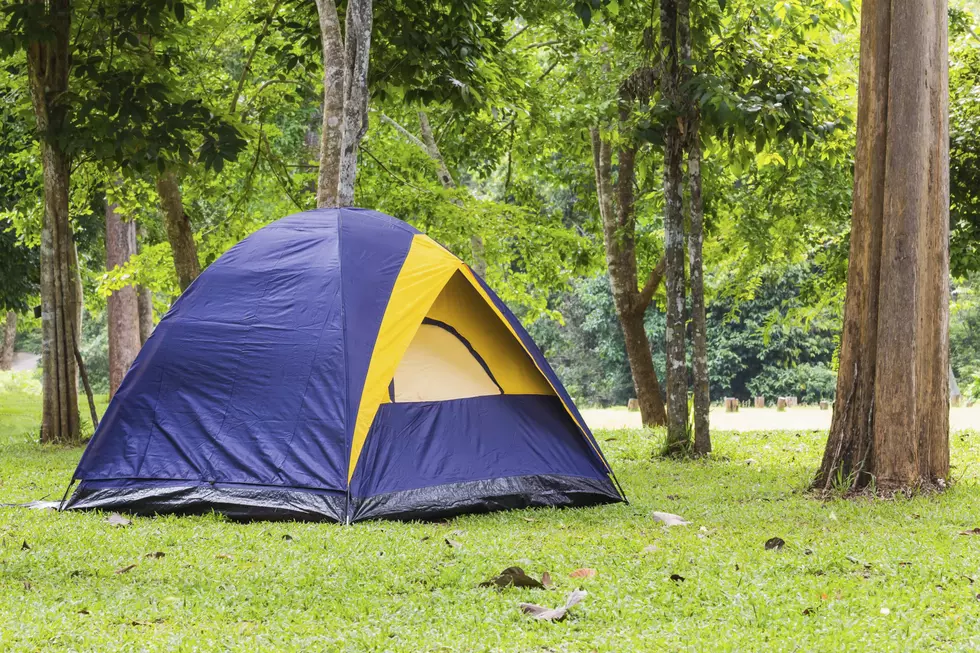 Night Without A Bed Sleepout Fundraiser in June
teptong/Getty Images
Family Promise of Missoula is an organization that helps provide families suffering from homelessness. They assist in finding stable housing and help them in developing the skills they need to succeed independently. It's a great organization dedicated to a cause that sadly persists, and you can help make a difference with an upcoming fundraiser scheduled for June 20th.
Put up a tent in your backyard. Make a fort in your living room. Wrap up in blankets on the sofa or in a sleeping bag on the floor. Give up your comfortable bed for one night and share the experience virtually with friends and family.
Post photos of your Night Without A Bed on social media, tag Family Promise-Missoula on Facebook, use the hashtag #NightWithoutABed
Make your donation if you haven't already done so!
It's an easy way to show your support for these families who are suffering, and help raise the profile of Family Promise to bring in even more donations.
Will you be participating in Night Without A Bed? You can make a donation to Family Promise of Missoula right here.
10 Smallest Towns in Montana