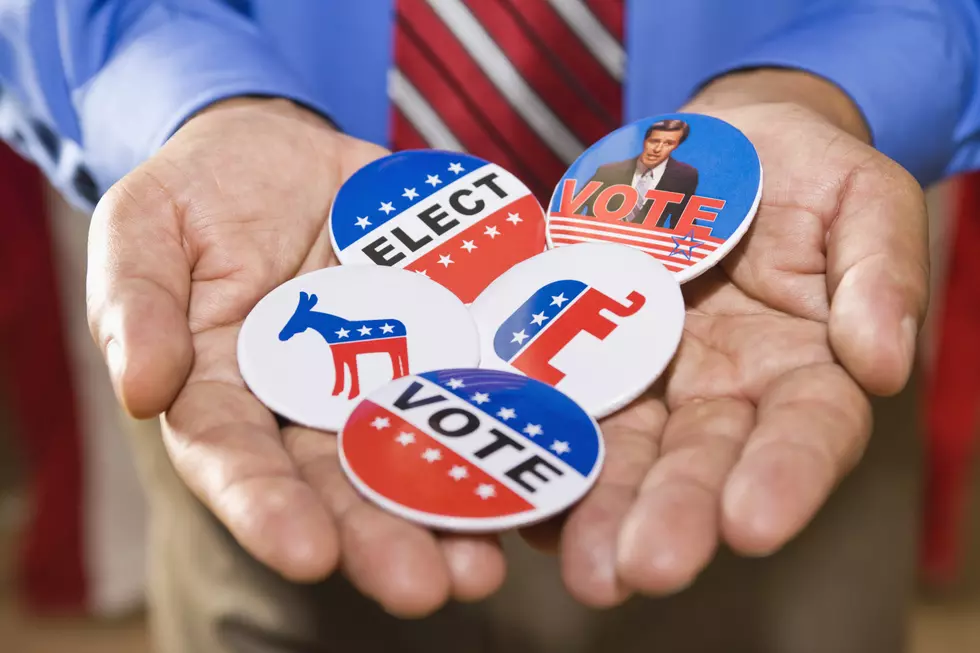 Mountain Line Offers Service To Dropoff Spots on Election Day
Thinkstock Images/Getty Images
Coming from New York and living in Montana for two years now, it's been fascinating to see the differences in early voting between the two states. Here, you get a ballot in the mail a few weeks in advance, fill it out at home, and bring it to your elections center, and then you're done! But back in New York, I've heard from multiple friends and family (and seen a few pictures) of the insane lines of people - you've got to do it in person there, and a ton of people I know were in line for hours. My brother got in line at 3:30 PM and didn't get to actually vote until 7:30.
So I'm grateful that it's a little easier to make voting happen here in Montana, and Mountain Line has decided to help make it EVEN EASIER for Missoula residents to make sure their voice is heard. On Election Day, they'll be offering rides to Missoula County ballot dropoff locations, and even released a map detailing everywhere they'll be going. They'll run all day on November 3rd to make sure as many people can get to where they need to go to vote.
Here's where they'll be offering rides to:
Missoula Early Learning Center: 2625 Briggs Street, Missoula
Frenchtown Fire Station: 16875 Marion Street, Frenchtown
Spring Meadows Fire Station: 9350 Ladyslipper Lane, Missoula
Lolo Elementary School: 11395 US Highway 93 South, Lolo
McCormick Park: 600 Cregg Lane, Missoula
Clinton School Annex: 20359 East Mullan Road, Clinton
Potomac Greenough Community Center: 29827 Potomac Road, Potomac
Seeley Lake Elementary School: 200 School Lane, Seeley Lake
Missoula County Fairgrounds: 1101 South Avenue West, Missoula
University of Montana Adams Center: 32 Campus Drive, Missoula
Clearwater Credit Union: 2610 North Reserve Street, Missoula
Missoula County Elections Center: 140 N. Russell Street, Missoula
If you're planning to vote on Election Day rather than vote early and you need to find transportation, consider taking Mountain Line and know that COVID precautions are still in place, so act accordingly.
In Pictures: What Education Looks Like Around the World During a Pandemic