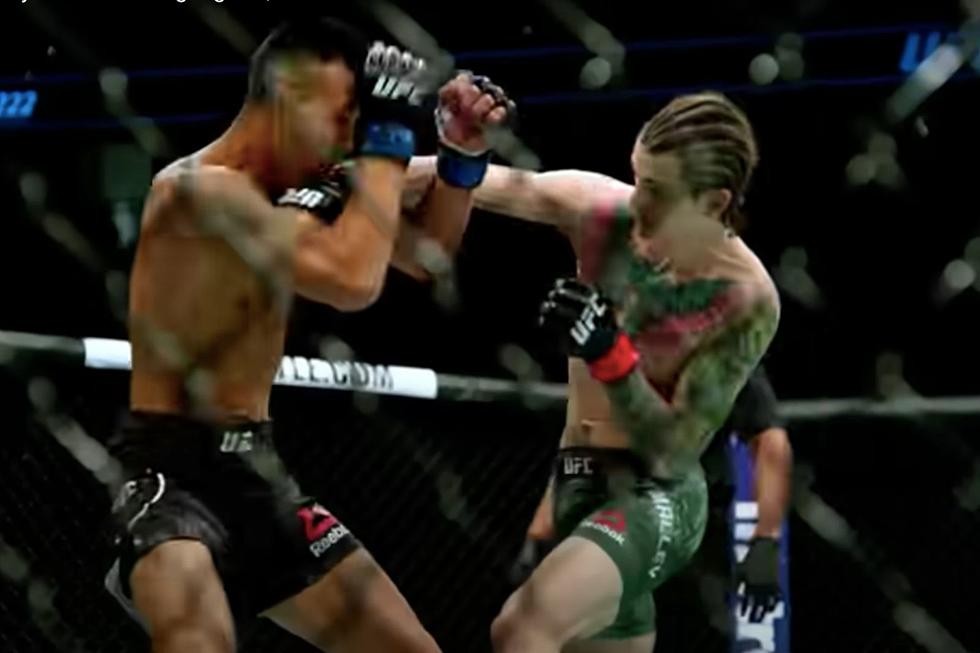 Montanan UFC Fighter to Fight for Championship: Date Set
ESPN MMA on YouTube
Wow, I've waited so long for this announcement, and I finally got to hear it from the President of the UFC Dana White himself—Helena-born "Suga" Sean O'Malley will officially fight for the bantamweight championship. I've watched every fight live of O'Malley's since he earned a UFC contract on Dana White's Contender Series, the show where up-and-coming fighters compete for a UFC contract. I was as blown away by O'Malley's first-round knockout performance as Snoop Dogg was, who did the commentary. If you want to see how O'Malley's UFC career started, check out that entire fight below:
O'Malley didn't slow down after earning the contract, he's become a fan favorite with his many knock outs, check out some of his highlights below.
Last October O'Malley defeated Petr Yan, who was the #1-ranked bantamweight at the time in a nail-biter of a split decision. That victory earned him a title shot against the current champion, Aljamain Sterling. Dana White made the announcement yesterday, and in his words, it's the fight "everybody's been waiting for," a high compliment from the most- important man in combat sports.
Aljamain Sterling vs Sean O'Malley is the headliner for UFC 292 on August 19th at the TD Garden in Boston, Massachusetts. O'Malley's already a huge success, with millions of followers on Instagram, over 600,000 subscribers to his YouTube channel and he even gave his mom $50,000 last Mother's Day, but a championship win will bring that success to a new level. His toughest challenge yet will be for the title, and it will be a fight that Montana-sports fans shouldn't miss.
Montana Cookbooks - Food and Cooking From Big Sky Country
Montana chefs and home cooks offer award-winning recipes that are distinctly Montana. Cookbooks can be found on just about every kind of culinary fare, from Bison BBQ to extensive fine dining recipes. Great food and hearty recipes have been a Montana tradition for generations. We were able to find all of these cookbooks locally or online. Enjoy!
Signs You Were Born In Montana
Signs You Were Born In Montana