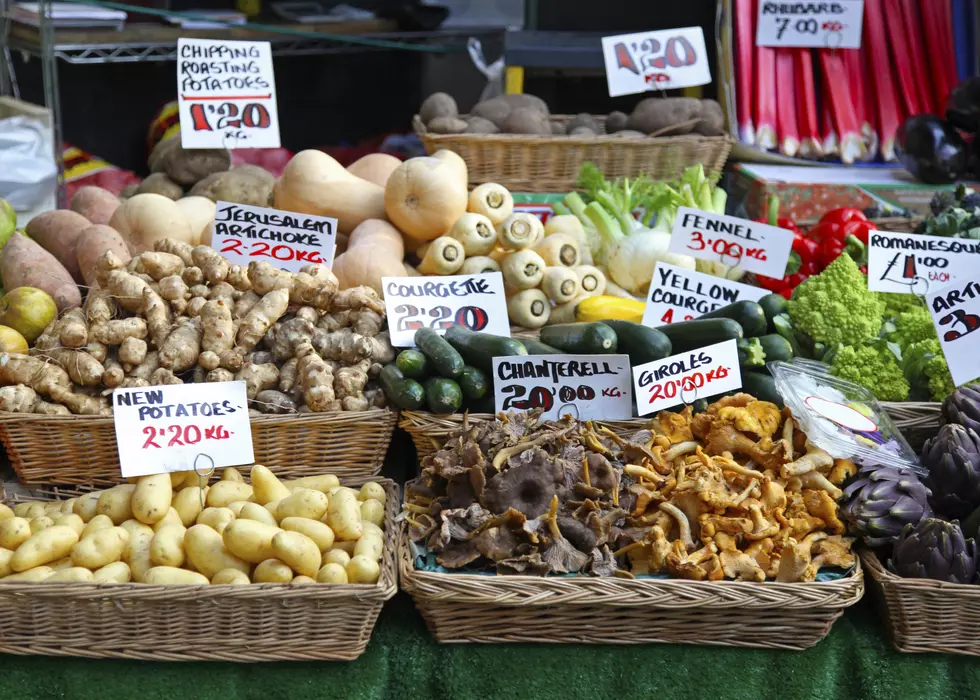 Missoula Valley Winter Market Opens For The Season
Baloncici/Getty Images
They had a total of fifty vendors there this past weekend, and right now the plan is to keep the market going every Saturday from now until mid-April. They'll be open every Saturday between 9 AM and 2 PM - plus, starting this week, they'll be open on Wednesday nights, too.
It's definitely a great option if you've been missing heading out to the farmer's market now that the weather has gotten a lot chillier. And of course, COVID precautions are being taken - they're controlling the flow of traffic into a single direction, and everybody is required to wear a mask.
As COVID numbers continue to be on the rise in Montana and throughout the country, it's important to be as safe as possible. We've been trying to figure out actual stuff that feels safe to do around town and have been coming up a little bit short, so most weekends have pretty much been spent around the house. But now that the Missoula Valley Winter Market is up and running, this definitely feels like something we're gonna want to check out.
I mean, you can get fresh food, and you can get out of the house. In 2020, that counts as a win, right?
LOOK: 50 photos of American life in 2020