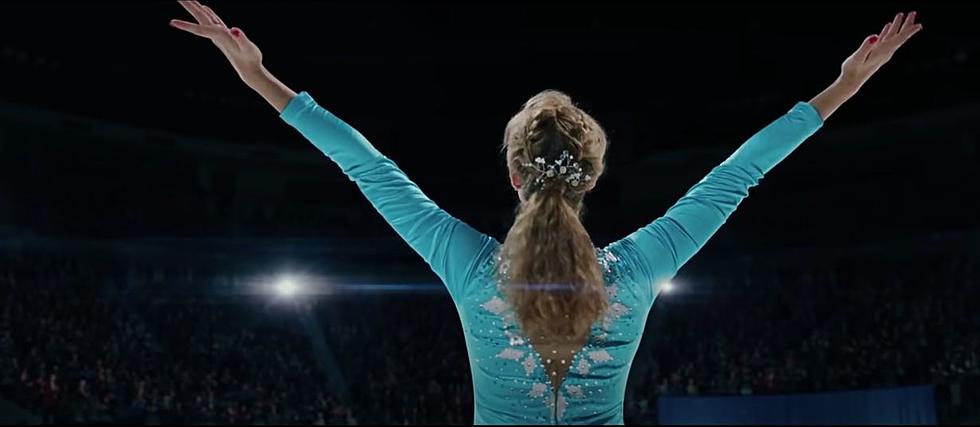 The Roxy Theater Is Taking Missoula to the Olympics This Month
NEON via YouTube
You may have heard that there's a Winter Olympics coming up in February, and you may be thinking, "Wait, didn't we just have an Olympics?"
And you'd be right! Thanks to weird COVID scheduling, the 2020 Summer Olympics got delayed a year, which means we only had to wait six months this time until the next Olympic Games!
And if you want to spend the month of January getting pumped for the next Olympics, the Roxy Theater in Missoula has got you covered with a new series called... Olympflicks!
Here's All The Special Programming at The Roxy For January
Every Wednesday in January, the Roxy will be showing a different winter sports movie to lead up to the Olympics. Here's what you can expect:
- I, Tonya (Jan. 5th)
- Cool Runnings (Jan. 12th)
- Miracle (Jan. 19th)
- The Cutting Edge (Jan. 26th)
But that's not all! Because the Movie Cult series is still alive and well on Saturdays. And those include:
- MacGruber (Jan. 8th)
- Blades of Glory (Jan. 15th)
- The Revenant (Jan. 22nd)
- Strange Brew (Jan. 29th)
Plus, throughout the month, they'll also be showing movies like Fargo, The Land Before Time, McCabe & Mrs. Miller presented in 35mm, Force Majeure, and this month's Trash Talk pick, Joseph Kahn's Detention.
And that's just in addition to all the first-run movies playing at the theater, which include titles like Licorice Pizza, Drive My Car, and The Tragedy of Macbeth.
The point is, it's a really good time to go to the movies! You can check out the Roxy's website for all the info on showtimes and to buy tickets.
10 Fun Things to Do This Month in Missoula
Now that the holidays are behind us, here are some fun events to look forward to in January of 2022 in Missoula!
LOOKING BACK: Photos of Missoula and How It's Changed
Check out these photos of how Missoula has changed over the past decade.
WOW: Montana Artist Creates 'Squirrel Warriors'
Montana Artist Bob McEachern takes taxidermy to the next level with his series of squirrel sculptures, '
Squirrel Warriors
.'