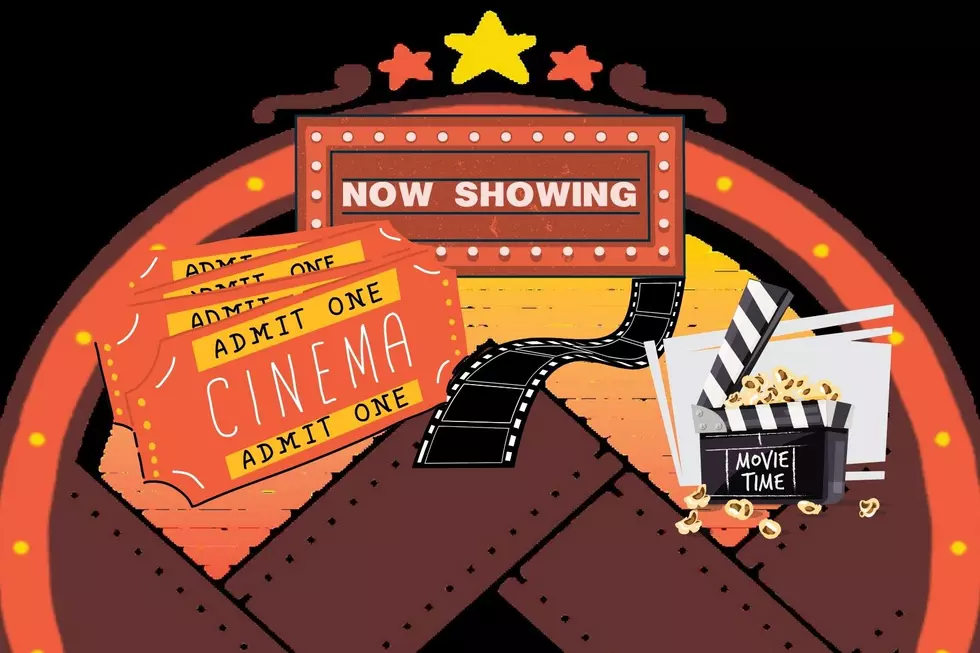 Horror? Western Sci-Fi? AND Nicolas Cage? Montana Film Festival!
Photo Via Canva Movie Fest
The Roxy Theater in Missoula hosts the 8th annual Montana Film Festival starting
Thursday, October 13th running through this Sunday the 16th 2022. Like other celebrations of film at the Roxy, this one's focus is on Independent filmmaking and Montana's part of it.
The festival offers 7 feature-length efforts and 21 short films this year, along with mingling at the parties, Director and Artist question and answer sessions, and trivia competition. You can make a long weekend of it.
One highlight is the Montana premiere of "Butcher's Crossing" starring Nicolas Cage. It's already being called an epic adaptation of John William's doomed Buffalo hunt novel. It was filmed in and around Babb and Nevada City and in a press release said to be made possible in part by a Big Sky Film Grant. Way to go!
Montana actress Lily Gladstone represents two different films, including "The Unknown Country," its world premiere at SXSW earlier this year, and a fusion of a western with science fiction called "Quantum Cowboys" which uses 12 different animation styles. Both Directors should be on hand for Q&A.
With perfect timing for Halloween
The horror film "Glorious", starring Australian actor Ryan Kwanten as a man who encounters a primordial deity in an adjoining bathroom stall (who hasn't right?) Guess who? That is the disembodied voice of Academy Award winner J.K. Simmons, UofM alumnus. Who knows a thing or two because he's seen a thing or two. Sorry I couldn't resist.
Plus others of course.
For the listings and tickets check out the box office. The Montana Film Festival is Co-Presented by the Montana Film Office. They work to support, highlight, and grow the filmmaking community within Montana. You can visit with Film Commissioner Allison Whitmer on Friday, October 14th from 3pm-4pm. She will be discussing the state of film in Montana and helpful resources for filmmakers.
Every Montana Restaurant That Has Been Featured on Food Network
It's always awesome to see something from your hometown or state on TV. When Food Network comes to town, Montanans are ready. These restaurants have been featured.
Montana's Top 10 Record-Setting Wild Weather Events
Montana is named Big Sky Country for several reasons, not only grandiose Sunsets but impressive weather events as well! Ask any Montana resident who has scoffed at the idea of tossing a blanket or snow shovel in the trunk of the car " just in case". Here is a list of Montana's Top 10 Record-Setting Wild Weather Events