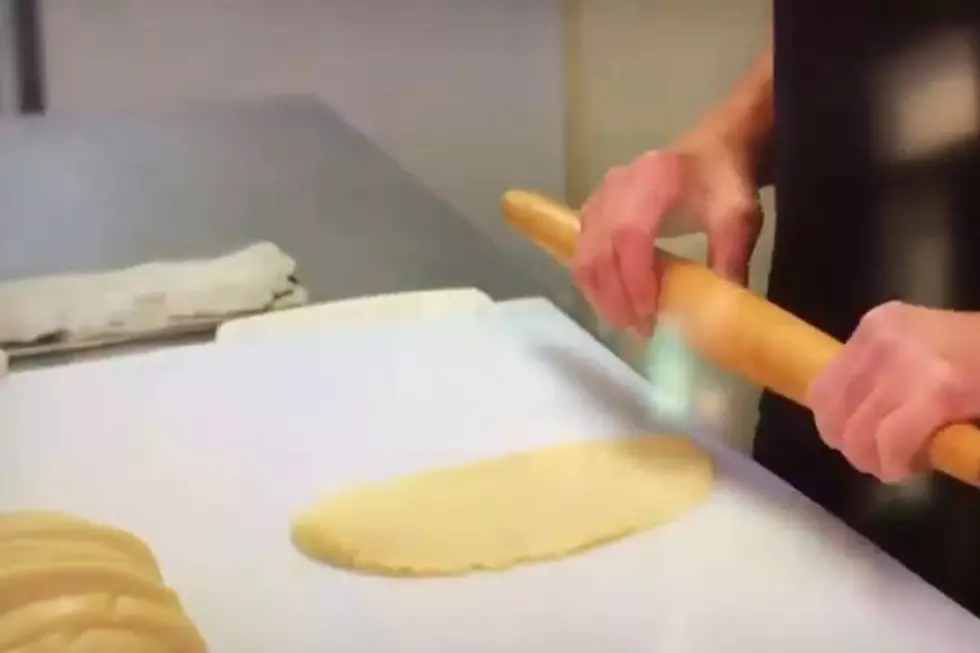 Missoula Restaurant is Set to Close Next Month After 11 Years
Photo Credit: Solange Brunet on YouTube
Yet another Missoula restaurant is set to close their doors. The options aren't quite plentiful as they've ever been which is unfortunate for the entire city, but especially for those who like ethnic cuisine.
The Empanada Joint is set to permanently close their doors on Saturday, March 4th according to this post from their Facebook page. Here's some of what owner Solange Brunet wrote in a separate post:
I am both humbled and grateful that so many embraced our restaurant and helped our hidden gem succeed as long as it has. This run has far exceeded my expectations.

The hard reality is that life is short... The time has come for me to pursue other endeavors and devote more time to my family and friends... I am extremely grateful to have shared something special with each and every one or you, empanadas and cuisine from my homeland of Argentina.
Based on what she wrote there it seems like the restaurant was doing well, which wouldn't surprise me because it has a great reputation from what I've heard. It was even featured on the Food Network's I Hart Food, from their episode Meet Me In Montana back in 2017. The video is below, although watching it made me kind of sad.
This is a substantial loss for the Missoula dining scene, as there are only so many places that serve empanadas in Montana. Nowhere that I can think of actually. I can only hope that whatever takes its place on 123 East Main Street is another great restaurant, because it seems eateries are closing faster than they're opening here in Missoula.
The Empanada Joint encourages you to stock up on frozen "take and bake" empanadas to have at home, which might have to do for awhile unfortunately.
28 Missoula Businesses That Opened, Changed Ownership, or Changed Location
Yes, there has been a lot of change with Missoula businesses since 2020. Here is an idea of the business growth that has taken place.
5 Fine Dining Restaurants In Missoula
Looking for a fancy night on the town in Missoula? Try out these restaurants.