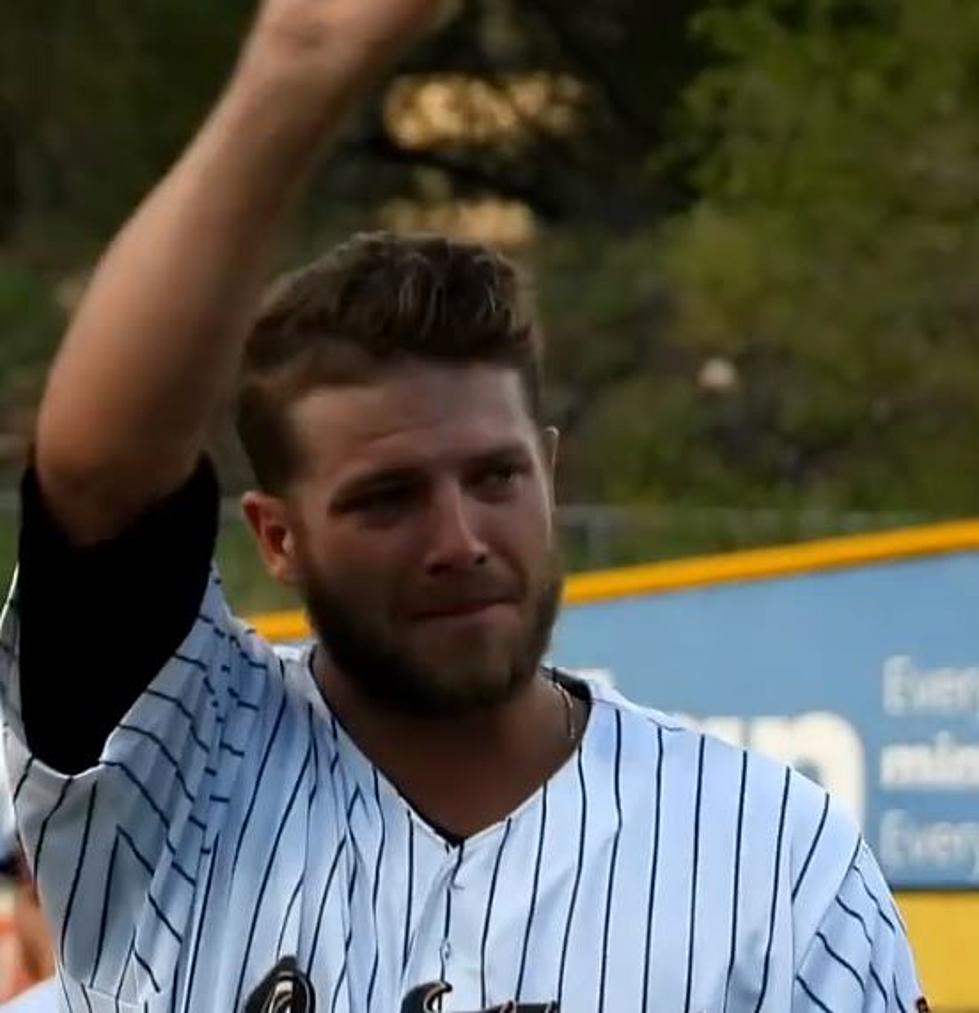 Missoula Paddleheads Pitcher Retires From Pro Baseball
GoPaddleheads via Instagram
If you haven't been to a Missoula Paddleheads game yet this season, you've been missing a pretty exciting few weeks. After a year with no baseball, the team has wasted no time and has racked up a pretty commanding lead in their division of the Pioneer League - they're currently sitting at 17 wins and only 4 losses for the season.
But from this point on, they'll be playing without one of their starting pitchers - Andy Toelken, who also played for the former Missoula Osprey in 2018, has officially retired.
The Paddleheads posted video of his emotional final moments at Ogren Park on their Instagram page.
Toelken is retiring as a professional player and leaving to take on a coaching job at his old college, St. John's River State in Florida.
It's sad to see him go, but it's great that he got to go out on his own terms and do so while the team he was playing for was doing so well.
If you want to check out the full schedule for the Paddleheads home games this summer (and learn more about some of the crazy promotions they're doing throughout the season), you can do that at the Paddleheads' website. You can also find info on all kinds of other events at the park, like Centerfield Cinema, Yoga In The Ballpark, and the upcoming Pearl Jam concert livestream.
Have you been following the Missoula Paddleheads in their first season? Will you be going to a game this summer?
PEEK INSIDE: Derek Jeter is Selling His Stunning Hudson Valley Lakeside Castle For Discounted Price
READ ON: See the States Where People Live the Longest
Read on to learn the average life expectancy in each state.