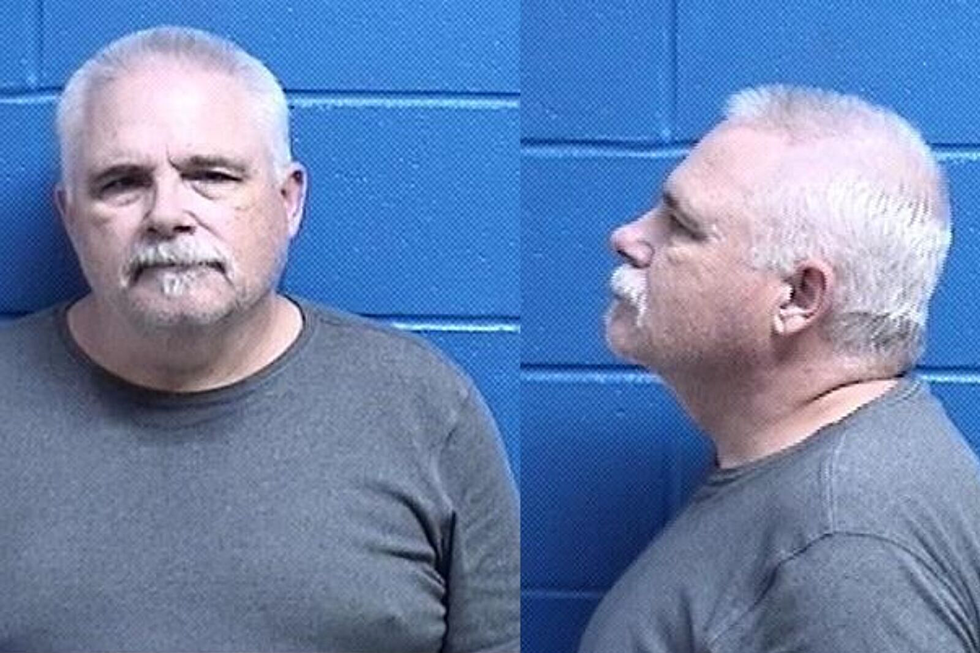 Missoula Man Points a Handgun at a 71-Year-Old After a Road Rage Incident
Photo Courtesy of Missoula Jail
At around 3:00 p.m. on Thursday, someone called Missoula police and reported a road rage incident in the 300 block of W. Franklin street. Police Public Information Officer Travis Welsh says officers responded.
"The complainant stated that the other driver had pointed a handgun at him during a confrontation," Welsh said. "The officers arrived and found two males near vehicles. They interviewed both of them. At the conclusion, 56-year-old Richard Montgomery was placed under arrest for assault with a weapon. There were no injuries and no shots were actually fired. However, evidence obtained at the scene gave the officers probable cause to believe that the suspect did in fact point a handgun at the 71-year-old victim."
Montgomery was transported to the Missoula County Jail and faces one count of felony assault with a weapon.