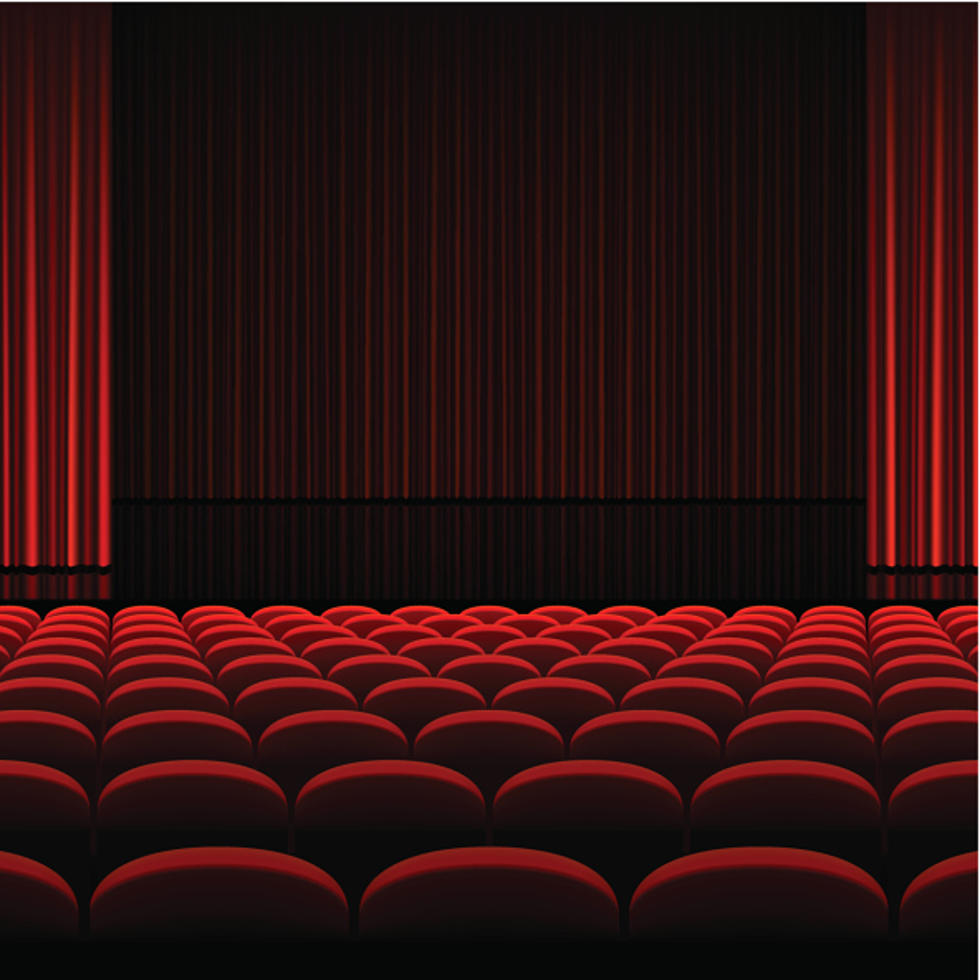 Missoula Community Theatre Will Perform For An Audience Again
pialhovik/Getty Images
You ready to head back to the theater?
The cast and crew at Missoula Community Theatre are betting that you are - they're finally getting ready to perform one of their shows in front of an in-person audience. For the past year, Missoula Community Theatre productions were entirely virtual.
This is also the last show of their season, which is a bit of a bummer, but it's definitely exciting that they're able to open their doors once again and welcome people into the audience. The show is going to be Schoolhouse Rock Live!, which they felt tied into their 50th anniversary of performing.
So how's this going to work? Well, the show will take place on May 7th, May 8th, and May 9th, and will have limited in-person seating. They'll be doing temperature checks when you arrive, and continue to have people wash their hands and wear masks. And if you're not comfortable attending in person or can't make it, the show will still be live-streamed online like the rest of their shows from this past season.
If you'd like to buy tickets to be in the audience, you can do that right here. If you'd rather watch it at home, here's the link to do that.
It's very exciting to see the Missoula Community Theatre get one step closer to normalcy - and hopefully, by next season, they'll be able to have full-capacity audiences without any kind of issue.
Will you be checking out their production of Schoolhouse Rock Live!? Do you plan to watch it in person or at home?
LOOK: The most famous actress born the same year as you
Many of the actresses in this story not only made a name for themselves through their collection of iconic performances, but also through the selfless, philanthropic nature with which many of them approached their stardom. In an age of flipping the script on societal norms, many of these actresses are using their voices and platforms to be advocates for those who are otherwise unheard.