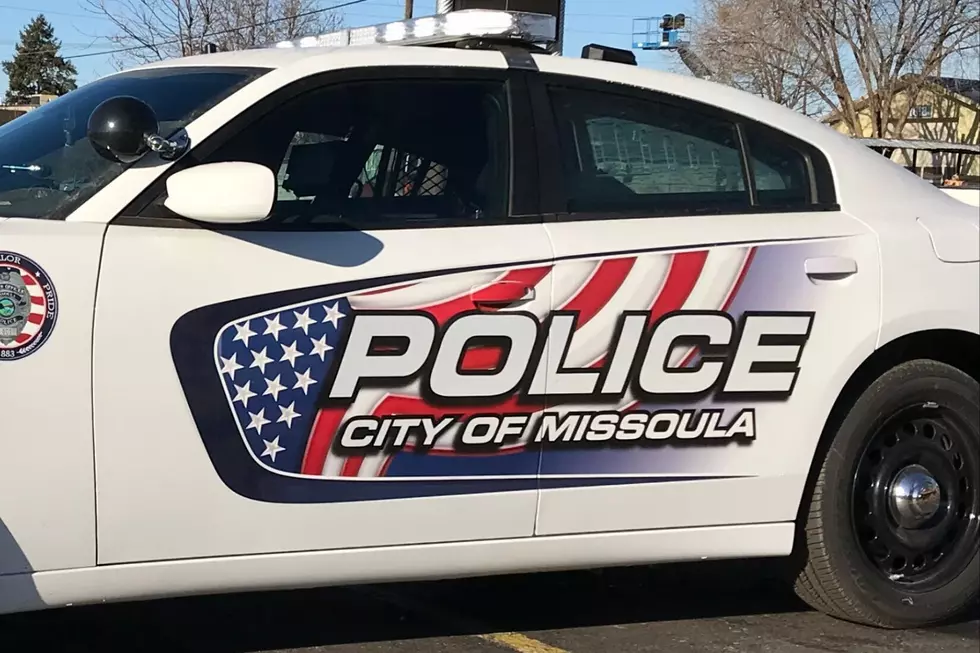 Man Charged With Assault for Allegedly Hitting His 3-Year-Old Child
Photo Courtesy of the MPD
At around 3:00 p.m. on Friday, Missoula Police Officers discovered the location of a suspect who reportedly assaulted a minor. He was located at a motel in the 3300 block of Brooks Street. Police Public Information Officer Travis Welsh explains.
"The officers went to that location and placed 34-year-old Leo Dillion into custody without incident," Welsh said. "The arrest was based on a report that was taken days earlier at a residence in the 300 block of Blaine Street where it was reported that Mr. Dillion was responsible for causing significant bruising on a juvenile male."
Court documents indicate the child is almost 4-years-old and Child Protective Services suspected physical abuse of the child.
CPS became involved in this case when the child's daycare called CPS. The child and his sister are twins and they attend daycare every weekday. They missed daycare three consecutive days in July, and on the day they returned, both were "covered in bruises".
The daycare worker questioned the children who said their father hit them with a belt. The daycare contacted CPS and they spoke with the children as well. The children told CPS their father hit them with a belt. CPS interviewed Dillon who first maintained that the children fell off of some bleachers. He then admitted that he hit them with a belt and showed the belt to CPS workers.
On August 13, 2020, the children arrived late to daycare and the boy had a large swollen injury on his face. He had a swollen right cheek bone, with bruising extending to the bridge of his nose, upper lip and the top and bottom eyelid. During a forensic interview, the boy said his dad hit him in the face.
As a result, Dillon is being charged with one count of felony assault on a minor. His charging documents can be found right here.