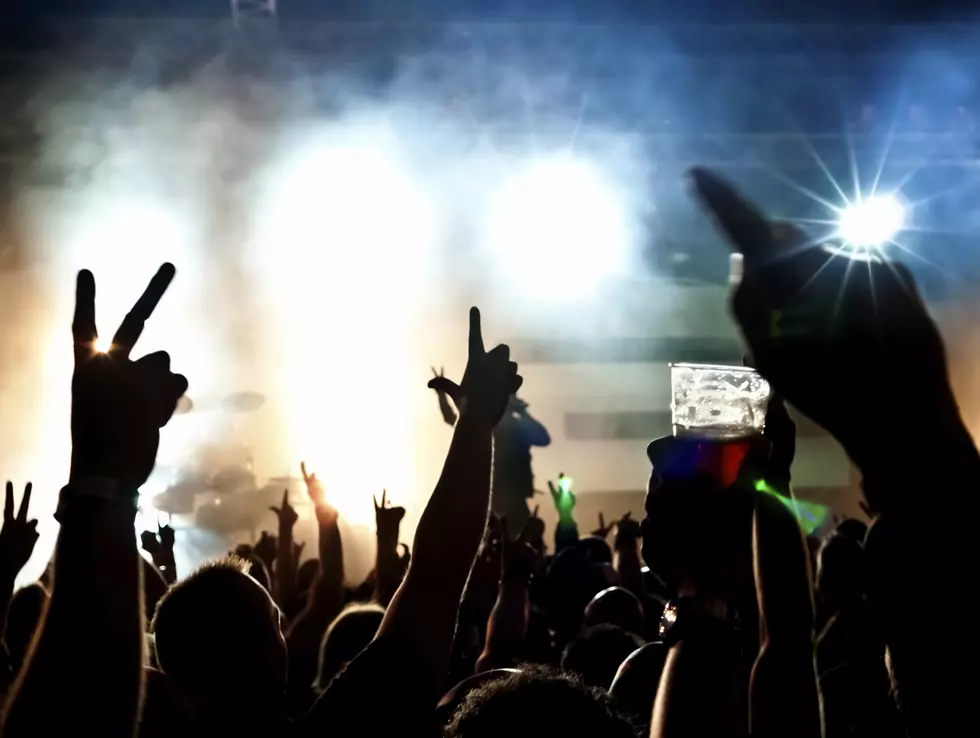 Is Missoula Going To Have Actual Events This Summer?
dwphotos/Getty Images
It's the question we've all been wondering - are we going to be able to hold events with crowds in Missoula this summer? We missed out on a lot of stuff last year thanks to COVID - concerts at Kettlehouse, the Missoula Marathon, River City Roots Festival, etc. And the hope was always that in 2021, things will start to return back to normal and we'd be able to hold some of these big annual events again.
Well, it's been just about a year, and COVID is still very much a concern, even though the vaccine distribution has begun and more and more people have been getting it every day. As a result, we've already started to hear about a few postponements, changes, or cancellations for 2021, like this year's Missoula Marathon or the Montana Folk Festival in Butte.
But maybe smaller events will be able to happen? Last year, Ogren Park was able to have a full season of movie nights, trivia nights, and even a socially-distanced beerfest, and they're planning on having fans back for a full baseball season this year. And Caras Park was able to get a socially-distanced beer event on the calendar for March, too.
According to the Missoula City-County Health Department, event organizers have begun reaching out in an attempt to plan summer events, and they even have a meeting scheduled with Logjam Presents this week - could that mean that we may see limited-capacity concerts popping up in the next few months?
It's all up in the air right now, but the quicker we can get the vaccine out there, the quicker we can return to normal life. What Missoula event will you be psyched to return to once you're finally able?
LOOK: TV Locations in Every State