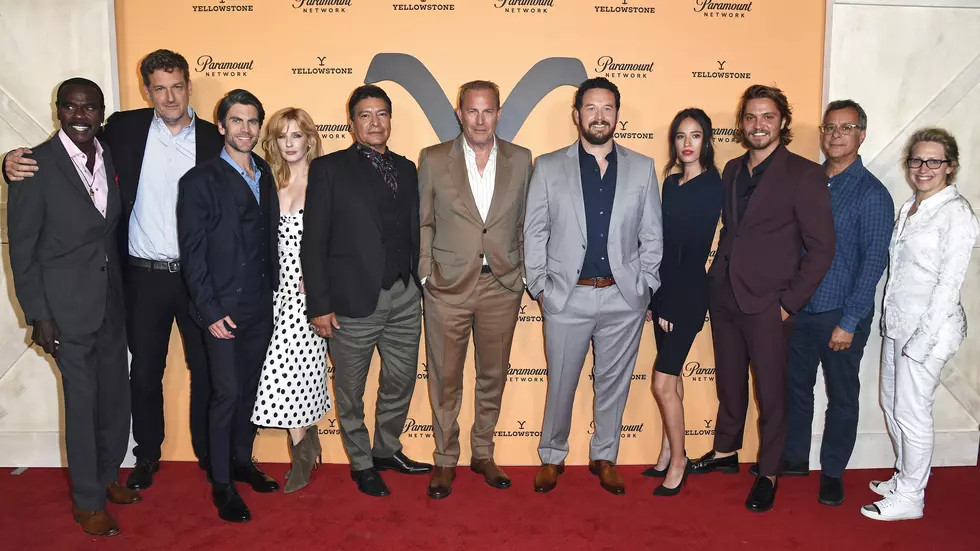 How Much Money Did "Yellowstone" Spend Filming in Missoula?
Frazer Harrison/Getty Images for Paramount Network
It was an exciting couple of months here in Missoula - the hit TV series Yellowstone decided to start filming their fourth season in Montana instead of Utah (where they filmed their first three), and as a result, you could spot camera crews all over the place for a while. The Missoula County Courthouse, Ruby's Cafe, and more were all filming locations, and tons of locals got to be extras on the show (including one of our own here at the station).
Now, filming has wrapped, and we'll see if the show ends up coming back here to film season five for next year - I'm betting the town is hoping it does, because a big-budget hit series ends up spending a lot of money wherever it ends up filming. And, with the economy being what it is in 2020, that can make a pretty sizeable impact.
Missoulian published an article where they break down some of the money that Yellowstone spent while the production was in town. They don't have an exact figure, but they note a few of their big expenses - they spent over $17,000 hiring local off-duty police officers to guard the set, over $7000 blocking off parking spots while they were filming downtown, $16,000 to use the Missoula County Courthouse for two days, and hundreds of locals used as extras were making $180 a day.
That barely even scratches the surface of what they were likely spending - they typically spend about $26 MILLION per season for the show, but a lot of that is going to cast, crew, and production. It'd be cool to see how much of it was spent in Missoula, though - hopefully, they'll come up with an exact number soon.
Will you be watching season four of Yellowstone looking for familiar Missoula spots?
8 Movies That Filmed in Montana