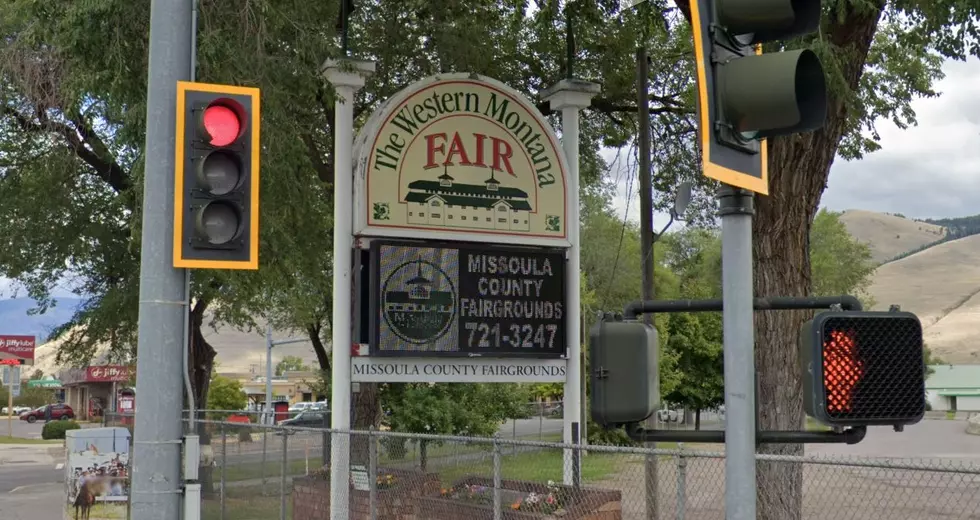 Historic Building At Missoula County Fairgrounds Will Be Torn Down
Google Maps
A little piece of Missoula history is being torn down. The Missoula County Fairgrounds have been looking to break ground on the new Rocky Mountain Exploration Center this year, which means they have to clear a little bit of space in order to that.
That means that Building 36, which occupies some of the ground that the new center is meant to take, is going to have to move. And while the Fairgrounds and the City were exploring options to relocate the building, it ultimately made no sense financially to save it.
So instead, Building 36 will be deconstructed by Heritage Timber, and the county hopes to keep some of the historic items in the building. It's a bummer that they weren't able to save the actual building itself, but hopefully it's not a total loss and that the items inside are worth saving.
On the plus side, the Rocky Mountain Exploration Center that's taking it's place does sound really cool. They're currently working with the Missoula Insectarium and plan to include a tropical butterfly house and a demonstration garden on wildflower pollinators. The project will ultimately cost over $12 million.
Are you excited to check out the Rocky Mountain Exploration Center? Are you bummed about the loss of a historic building in Missoula? Let us know your thoughts by messaging us through our free app!
Enter your number to get our free mobile app
LOOK: See the iconic cars that debuted the year you were born