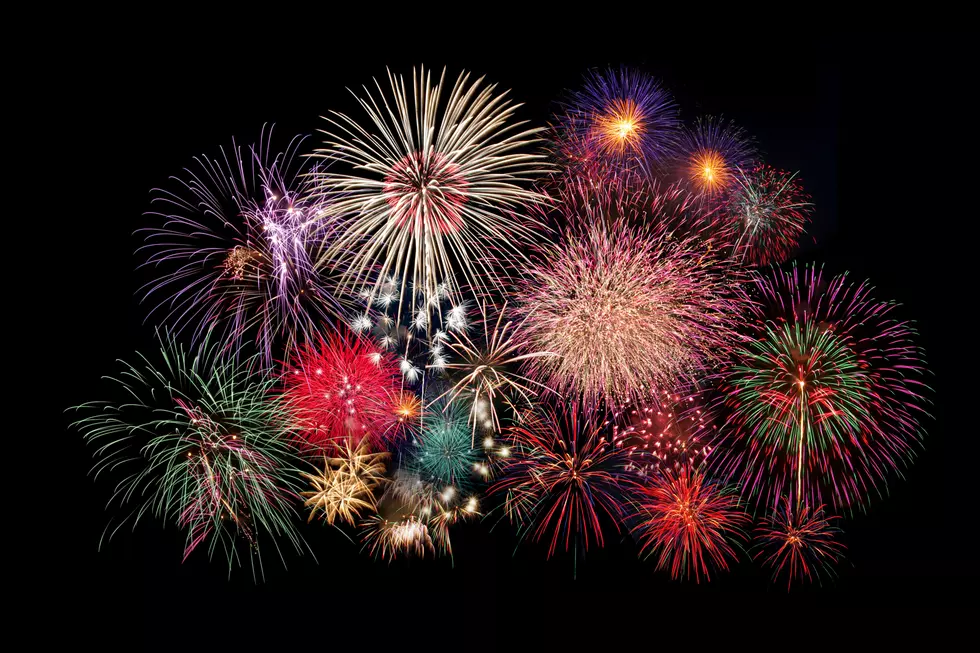 Here's When You Can See Fireworks At Ogren Park This Summer
PorFang/Getty Images
As I'm writing this, it's snowing outside, and we've been dealing with sub-zero temperatures in Missoula for over a week now. So I don't know about you, but my mind's already flashing forward to the summer - I can't wait to be drinking a beer and sitting by the Clark Fork River, or at least be able to see the road while I'm driving.
And one thing that really made the COVID summer of 2020 bearable was Ogren Park, who, in the absence of baseball, really went the extra mile to do a ton of socially-distanced events like weekly movie nights with Centerfield Cinema, trivia nights, happy hours, beer festivals, golf events, and more. It was such a success that this year, they're still planning to do a lot of that stuff, even with the actual baseball season moving forward.
First off, A+ cover of Katy Perry's "Firework," I could barely tell the difference. Second, you'll want to move on this quick if you want to go, so you can check out the details on their Flash Sale at their website right here.
KEEP LOOKING: See What 50 of America's Most 'Pupular' Dog Breeds Look Like as Puppies