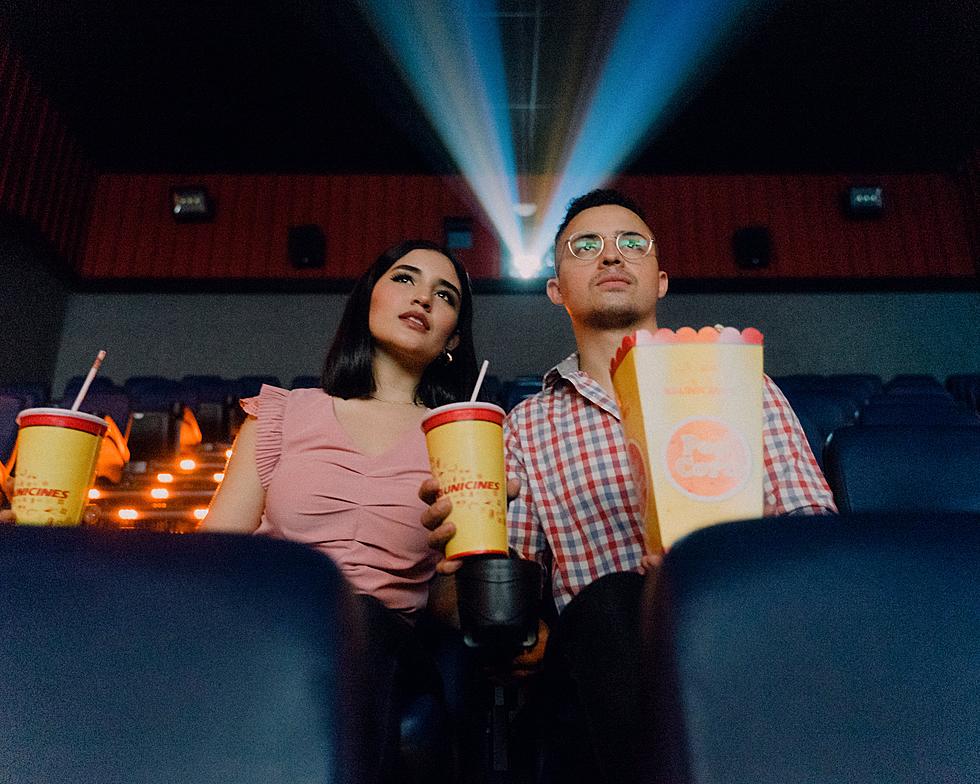 Exciting Full Lineup Revealed For This Year's Montana Film Festival
Felipe Bustillo via Unsplash
Every year, the Montana Film Festival is held at the Roxy Theater in Missoula, highlighting new and undiscovered independent films and giving them a chance to be seen. Last year, like everything else, it was impacted by the pandemic - The Roxy was closed at the time, so the entire festival went online.
Now, things are a little bit different - and since The Roxy's been reopen since June, the Montana Film Festival is officially back and taking place in person! They just unveiled the full lineup of movies that will be shown this year, and here's something pretty cool - a lot of them actually have ties to Montana.
That includes the biggest movie they're showing this year, The Power Of The Dog, a new Netflix film directed by Jane Campion which takes place in Montana (and for which star Benedict Cumberbatch actually spent some time in the state to prepare beforehand). It also includes Montana Story, which was filmed in Paradise Valley and recently impressed critics at the Toronto International Film Festival.
In total, there are nine feature films and several more shorts that are set to screen at the Montana Film Festival, many of them premiering for the very first time anywhere. The festival is set to take place from November 17th through the 21st, and you can check out all the info, buy tickets or festival passes (those go on sale on November 1st), and see the full lineup for yourself at their website.
I've seen a ton of great movies that I may not have seen otherwise thanks to the Montana Film Festival in years past. Think you'll be checking it out this year?
8 Movies That Filmed in Montana
With Montana's beautiful and varied landscapes, it's no wonder some fantastic movies have been filmed here.
Every James Bond Movie, Ranked From Worst to Best
The Most Violent Superhero Movies
Not all superhero movies are kid friendly...