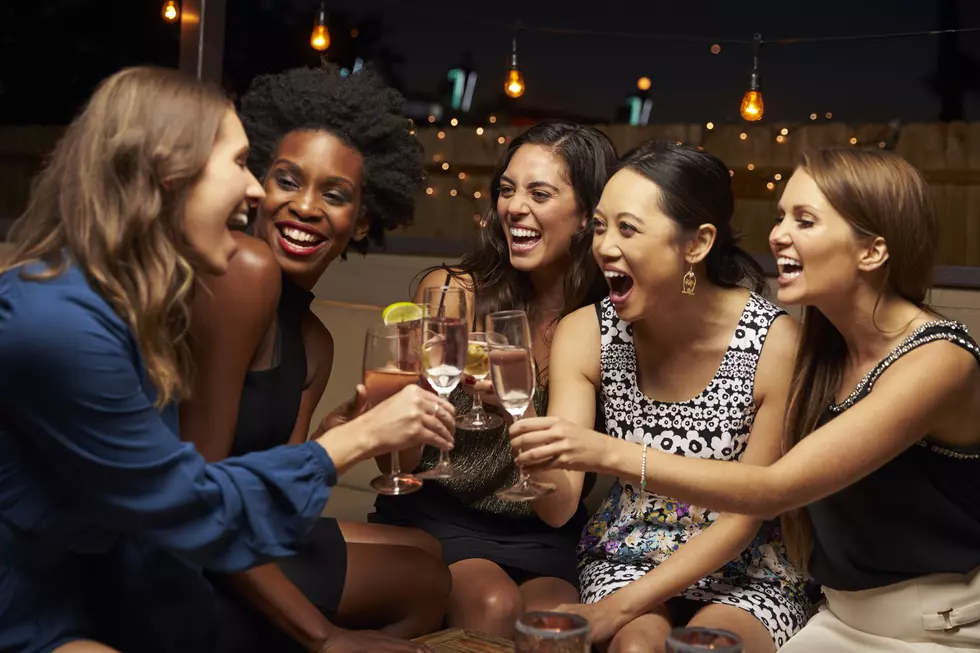 Businesses Unite For Downtown Ladies Night In Missoula
monkeybusinessimages/Getty Images
Ladies, next week is the perfect time to head down Higgins and take advantage of some incredible offerings all around the downtown area in Missoula. Downtown Missoula is sponsoring Downtown Ladies Night, which is scheduled to take place from 5 PM to 8 PM on April 21st.
So what exactly does Downtown Ladies Night entail? It basically means that dozens of businesses in the downtown area have got different specials going on for women, including restaurants, bars, retail stores, and more.
Here's just a few of the different businesses that'll be participating in Downtown Ladies Night this year, and some of the specials they'll be offering:
- 1889 - offering a flight of scotch for $15
- Bathing Beauties Beads - All jewelry will be 25% off, with a special gift for purchases over $75.
- Draught Works Brewery - Offering one free pint for every lady that shows up
- Imagination Station - Offering 20% off your entire purchase.
- Pangea Bar & Restaurant - Half off all signature cocktails after 5:30 PM.
- Rockin' Rudy's - 25% off everything in the store and $2 off of a CD that costs $5 or more
- The Dram Shop - Buy one beer, get one free
- Zootown Arts Community Center - First glass of wine is free for everyone who comes in for Paint-Your-Own-Pottery.
And that barely even scratches the surface. If you want to check out the full list, you can find the rest at Downtown Missoula's website.
Think this is something you'll want to gather some friends together and check out? What's the special from a business that you're most looking forward to?
See Missoula's New AC Hotel