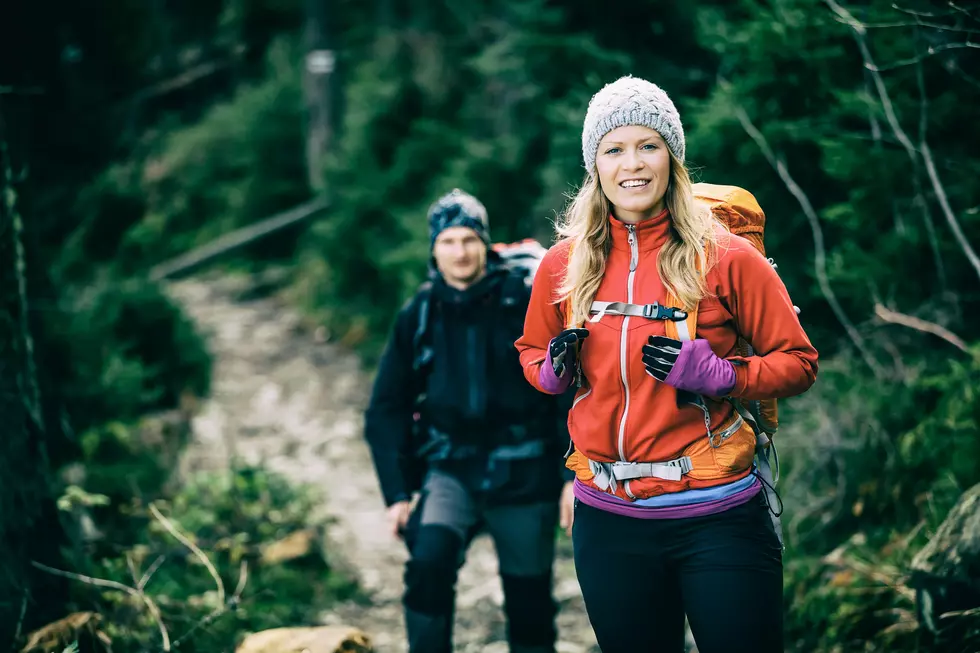 Big Sky Challenge Hike Set For August in Missoula
blyjak/Getty Images
With so many events having to be outright cancelled or happening virtually thanks to the ongoing COVID-19 pandemic, it's nice to see one on the calendar that seems to be going forward as planned. The 3rd Annual Big Sky Challenge Hike is set to take place as planned this year, on August 2nd over at the Montana Snowbowl in Missoula.
The hike benefits the Brain Injury Association of Montana Inc., and they've already raised over $10,000 for the cause - but the goal is $30,000, so they need help in order to get there. And there's a few different events you can participate in, ranging from an easy ride in a chair lift to a more difficult hike. Here's how they lay them out on their website:
Mission Loop (0.8 miles) 9AM start time - ride the Grizzly Chair lift before enjoying a beautiful loop at the top!  Only 75 spots available for Mission Loop. *Please use discretion when riding chairlift with small children*
Awareness Trail (4 miles) 9AM start time - this single track winds down the front of the mountain along Beargrass Highway, where you can enjoy incredible wildlife and meandering course as it travels through the trees.
Big Sky Challenge Summit (8 miles) 8:30AM start time - With a 2,000 vertical foot climb both up and down, this steep, challenging hike will take you up Second Thought Trail and down Beargrass Highway!
And if you're unable to hike but still want to participate, they're offering virtual challenges at no cost as well.
The cost for adults is $25 and that includes lunch, a t-shirt, a chance to win prizes, and a free three month membership to Fuel Fitness. The organization recommends your fundraising goal to be $100, but if you can raise more than that, even better.
Sounds like a great event for a terrific cause - will you be checking this out?
10 Most Expensive Homes in Missoula