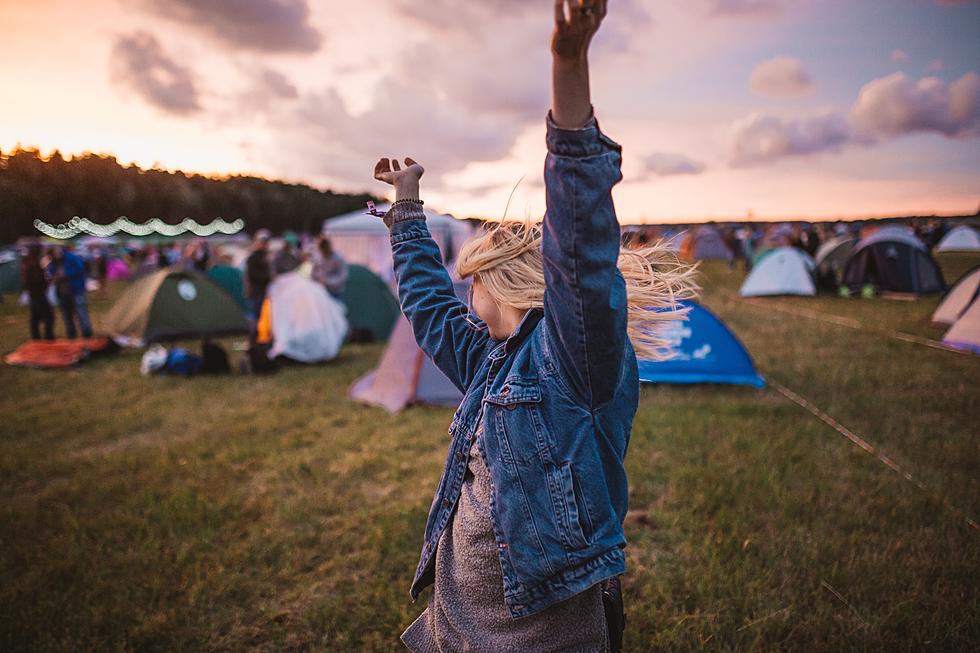 Beloved Montana Music Fest Sets Return After Two Years Off
Krists Luhaers via Unsplash
COVID really did a number on the music industry, and it's only recently that things have gotten kind of back to normal - we had a full summer season of concerts at the Kettlehouse Amphitheater near Missoula, and we've got a lot of exciting shows lined up to take us through the fall and into the winter months.
And I recently had a big post-pandemic milestone - I went to my first music festival since everything shut down.
I traveled to Chicago to attend Riot Fest - my friend and I had bought the tickets back in 2019, before we even knew what bands were scheduled to perform... and then, the lineup changed a million times and we didn't get to go for nearly two whole years.
But hey, it worked out - I had an incredible time, I saw 27 bands over the course of 4 days, and everyone in attendance had to show proof of vaccination, so it felt like it was handled in a pretty safe manner. At one point, I was watching Run The Jewels perform, and the music died down on a little, and on side of me I could hear Dropkick Murphys from another stage, and from another side of me I could hear Taking Back Sunday performing, and it really was this euphoric "live music is back!" moment that I had been fantasizing about ever since everything had shut down.
The Montana Folk Festival Is Back
And now, it's been a solid two years, but the Montana Folk Festival in Butte is finally ready to make its return in 2022. Even though they technically could have gone on this year, they decided to wait a little longer until they were sure everybody would be safe - and you'll be able to head back July 8th, 9th, and 10th of next year.
Admission at the Montana Folk Festival is totally free - and that's pretty much all we know right now. No lineup of performers has been announced yet. We do know that the festival is currently seeking about 900 volunteers.
It's a good bet that the local economy of Butte will be grateful to have the festival back on (I'm sure Missoula can say the same for the Missoula Marathon, which was also cancelled two years in a row). If you're looking for info about the festival, you can check out their website for everything you need.
How Pumpkins for the Pov Helps Missoulians
7 Charming Montana Places to Explore on a Three-Day Weekend
Montana may be a big state that's far away from big cities, but with only three days you can find a lot of places worth exploring. Check out this list of charming locations you might not know about:
10 Most Mispronounced Towns In Montana
Want to know how to pronounce cities and towns inside Montana? Here's your guide: