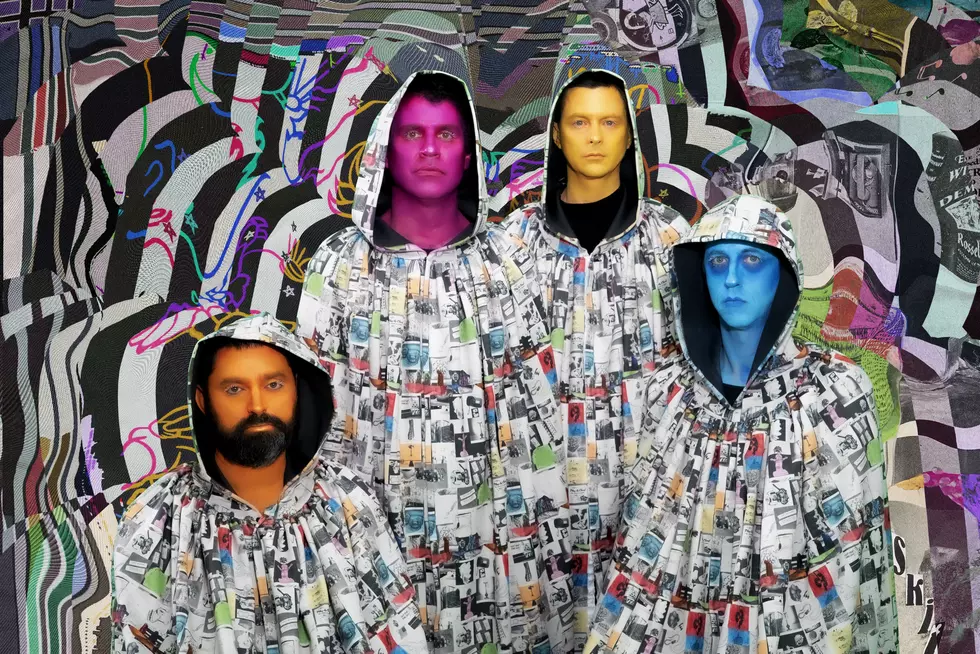 Popular Indie Rock Band Comes to Missoula for Concert in August
Press Photo via Logjam Presents
Just when you think the schedule for summer concerts is pretty much locked in... they drop another one on you! Hey, I'm not complaining - more music is always a good thing, especially when the show in question is one of the best indie rock bands around for their debut at The Wilma.
Animal Collective Will Perform at The Wilma on Saturday, August 20th
Animal Collective has been doing their thing for more than 20 years now, and they've made a name for themselves thanks to their experimental mix of styles and sampling of all kinds of genres. This is their first time playing at The Wilma, and I'm betting a lot of people are going to be pretty excited about getting the chance to see them live.
Animal Collective will be performing with Tomato Flower on Saturday, August 20th at The Wilma - tickets are $30 in advance and they go on sale this Friday, May 20th.
And if you're not able to see them at The Wilma, you've also got the chance to make another Montana show - Animal Collective will also be playing at The ELM in Bozeman the night before, on Friday, August 19th.
When tickets go on sale, you'll be able to find them at Logjam Presents' website.
With so much of the focus this summer being on shows at the Kettelhouse Amphitheater, it's nice to see The Wilma still getting some love. What other artists would you like to see make an announcement for a Missoula show in the near future?
35 Concerts We Can't Wait to See in Missoula This Summer
Here's a full rundown of all the major concerts Missoula is looking forward to seeing this summer.
10 Biggest Missoula Concerts of the 2000s
10 of the biggest, most exciting concerts to come to Missoula in the 2000s, in no particular order.
Get to Know Missoula A to Z
All about Missoula, Montana.