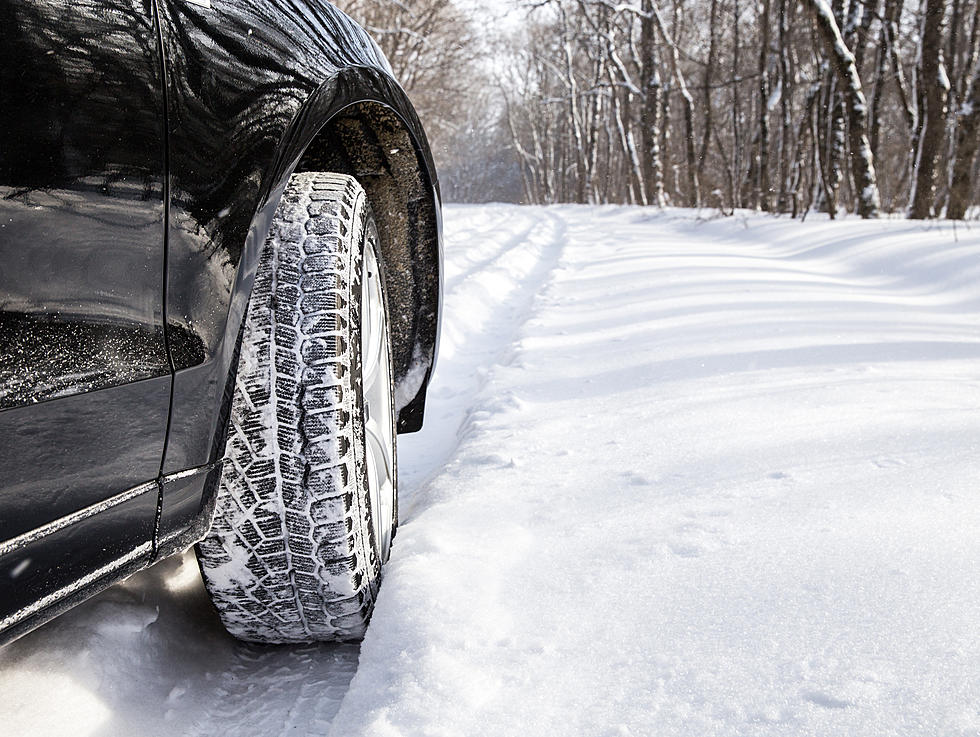 Act Fast! Montana is Facing a Snow Tire Shortage Ahead of Winter
mariakraynova/Getty Images
It's the same story every year - the first big snowstorm of the season hits Montana, and the next day, every tire shop in town is flooded with people getting snow tires put on their cars. But this year, you may want to be a little more proactive than that.
That's because, like so many other things, it seems Montana is currently facing a snow tire shortage. NBC Montana has a story out of Bozeman in which they talk to a few tire shops out there, but it looks like it is affecting the entire state.
What's the Reason for the Snow Tire Shortage?
You can probably piece this one together yourself, but there have been a million supply chain issues and worker shortages since the pandemic began, and those have only gotten worse over time. It's going to be especially difficult to get anything this holiday season, and retailers have been advising people for months to get their shopping done as early as possible.
Shipments can be stuck on freighters for months as a result of these shortages. One tire store speaking to NBC Montana mentioned they've had certain orders placed since last December that haven't arrived yet.
So, if you're looking to get snow tires this year, the best thing to do is to get it done as soon as possible. You don't want to be part of the flood of people coming in the day after a snowstorm and running the risk of not being able to get any.
7 Items You'll Need To Survive A Missoula Winter
Don't get caught without these items during the winter in Missoula.
LOOK INSIDE: Glacier Bear Retreat, the Only Private Home in Glacier Park That Is For Sale
10 Most Mispronounced Towns In Montana
Want to know how to pronounce cities and towns inside Montana? Here's your guide: