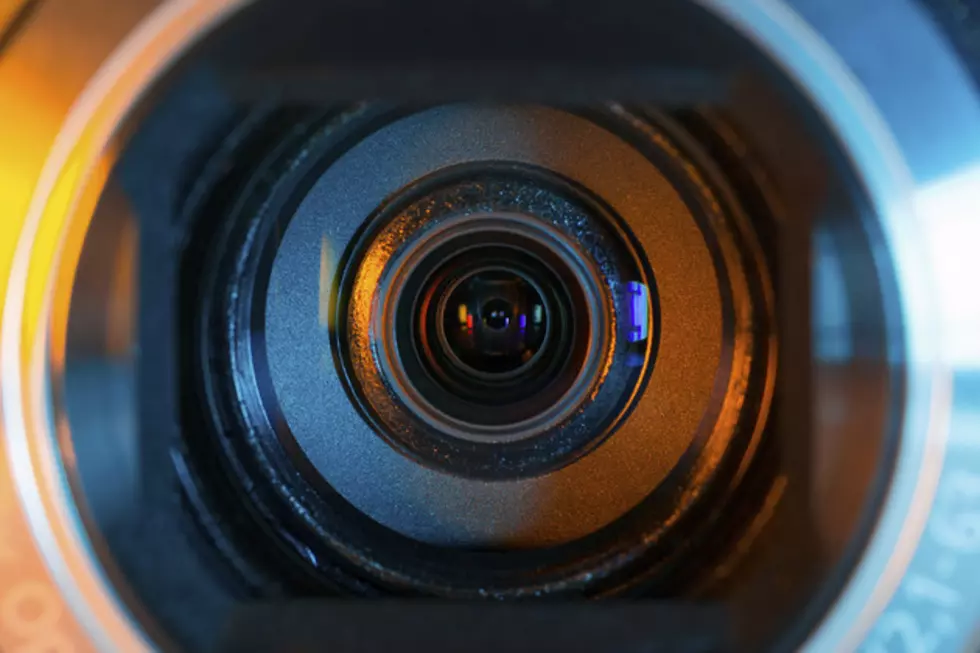 A Video Created in Montana Up for $20,000 Award
Photo courtesy of Denniro
Connor Ludwig of Laurel, MT is one of three finalists up for an award and $20,000 just for one video he created. Although the power of his video is what really makes him deserve the honor. The Montana Meth Project reviewed over 120 videos submitted in a video contest with the goal of each video to portray the effects that Meth can have on your life. Each film was also judged on cinematography, screenwriting, sound, acting, editing, originality, and integration of this years theme "Life or Meth".
At first 10 semi-finalists moved on, then it went to online voting, which narrowed it down to three including Connor's video.
The final decision on if Connor's video wins the big award and large amount of cash will take place in September. We are wishing Connor the best of luck, and hopefully with these videos more people will understand just how bad Meth really is.
BONUS!

Beautiful Big Sky View of Lolo!