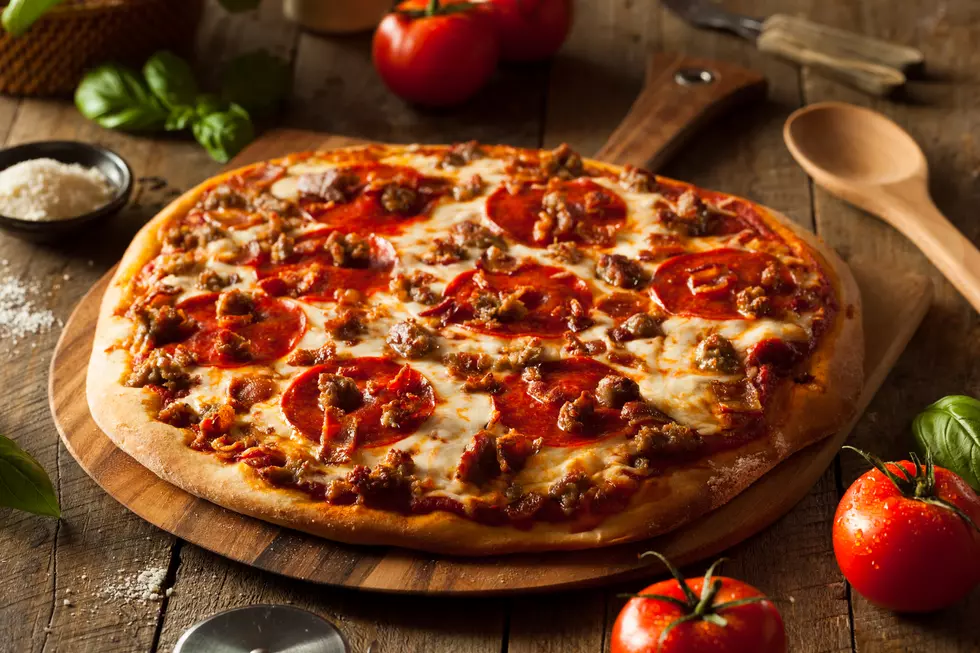 Zimorino's Pizza Is Making An At-Home Comeback In Missoula
bhofack2/Getty Images
A while back, Zimorino's Red Pies Over Montana on Broadway shut down after being in business in Missoula for decades - the spot was replaced by Headies Brick-Oven Pizza earlier this year. But if you thought that was the last you were going to hear from Zimorino's, it's time to think again.
Bob Zimorino (who, you may be able to guess from his name, is the former owner of Zimorino's) launched Zimorino's At Home this week, and it's exactly what it sounds like - he and his family are back in the kitchen making food and delivering it straight to people's homes.
All the food is homemade and they're using locally sourced ingredients, and their goal is to provide between 60 and 80 Missoula families with a meal at least once a week. The menu on their new website just went live today, and it includes tons of pizza options, plus Italian sauces, meatballs, dressings, sausage, and more.
Sometimes retirement doesn't suit people well and they gotta get back to doing what they love - that sounds like it's the case for this new venture, and hopefully fans of Zimorino's find out about this and take advantage. According to Bob Zimorino, he's doing some of the best cooking of his life right now.
Will you be checking out Zimorino's At Home? The Zootown Pizza with sausage, meatball, roasted red peppers, and cream cheese may just be calling my name...
5 of the Best Sweet Treats in Missoula