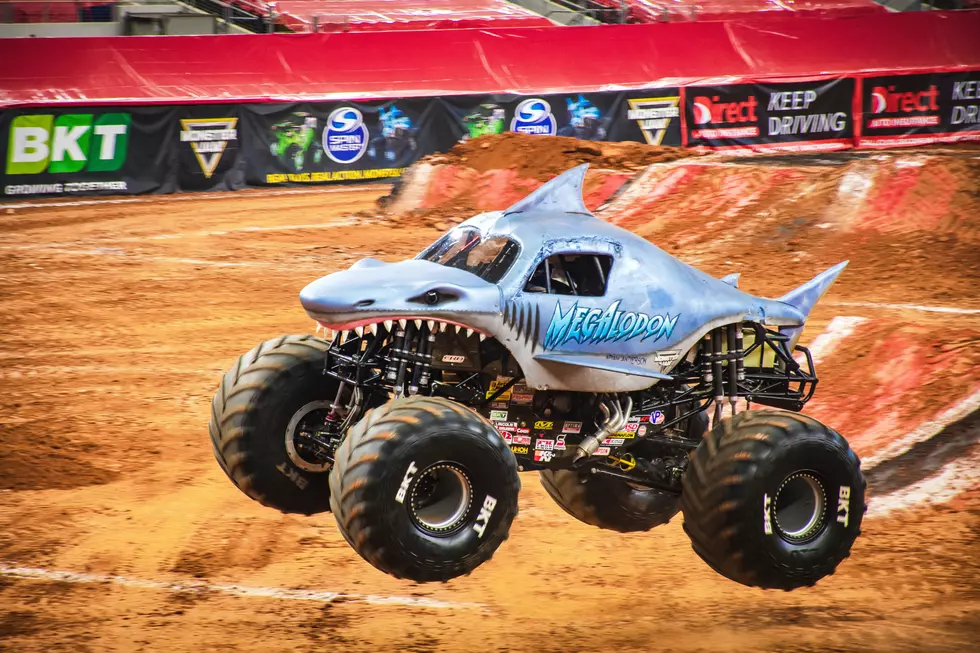 Win Tickets to The Monster Truck Show in Missoula
Photo by Gabriel Tovar on Unsplash
Saturday, September 24th the Missoula County Fairgrounds is hosting the Monster Truck Nitro Tour— one show at 1:30pm and the other at 7:30pm. That's GNARLY in the best way possible, that's why we're stoked to give you the chance to win free tickets to the 1:30pm show. Sign up for your chance to win 2 free tickets WITH "Pit Passes" that let you see the trucks up close and meet the drivers.
You can buy tickets at monstertrucktour.com to watch the monster trucks race and have competitions that will make your jaw drop. Free admission for children 2 and under but ear protection is recommended, as the monster trucks are LOUD. You have until 9/23/22 for your chance to win... Ready? GO!
10 Celebrities Who've Lived In Missoula
Sure, tons of celebrities like to visit Montana but here are 10 who actually lived in Missoula.
Missoula Lard Butt 1k
Missoula's Lard Butt 1k, 2022, a glorious day for doughnuts and costumes.