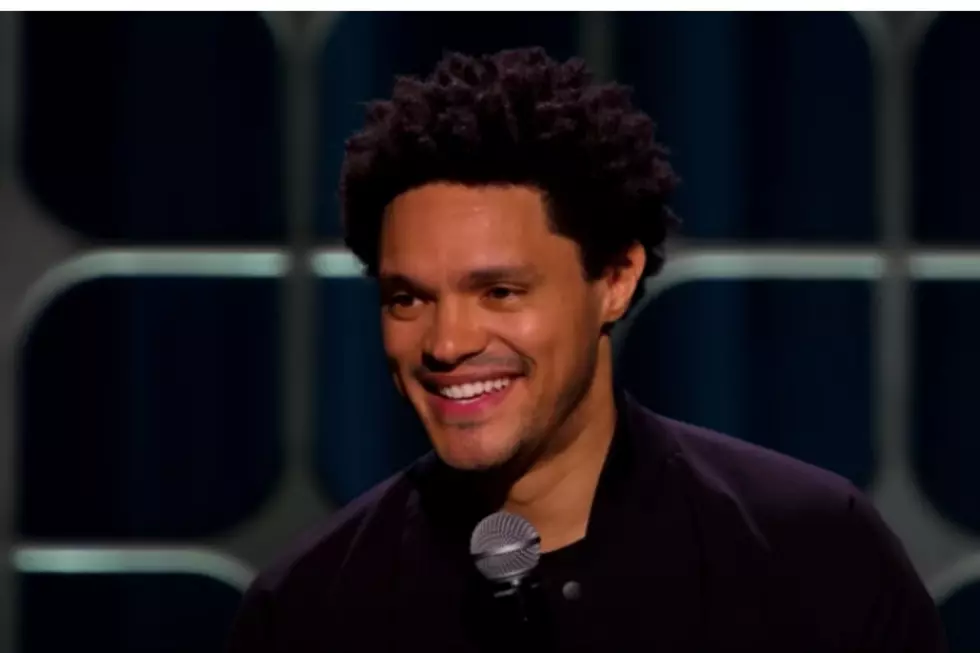 Trevor Noah (Finally) Performing in Missoula: Win Tickets
Photo Credit: Netflix on YouTube
On Saturday, April 29th of 2023 Trevor Noah is finally going to perform at the Adams Center in Missoula. I'll remind you that in November of 2019 it was announced that Trevor Noah would perform at The Adams Center in April of 2020— take a guess why that show was postponed. Then it was delayed for a year in 2021 and again in 2022. So by the time Trevor Noah performs in Missoula, Missoulians will have waited 3 years. I don't want to jinx it, but I think it's happening for real this time.
Trevor Noah's final episode as the host of The Daily Show is on December 8th of this year (the next host is TBA.) He has 2 stand-up comedy specials available on Netflix, Afraid of the Dark and Son of Patricia. His next special, I Wish You Would debuts on November 22nd. Watch the trailer below.
Sign up now for the chance to win 2 tickets to Trevor Noah's Show at the Adams Center in Missoula on Saturday, April 29th.
24 Missoula Businesses That Have Closed in the Last Two Years
A large amount of Missoula businesses have closed over the last couple of years for a variety of different reasons. Retirement, COVID-19, changes in ownership.....here's a list of 24 businesses that we've lost.