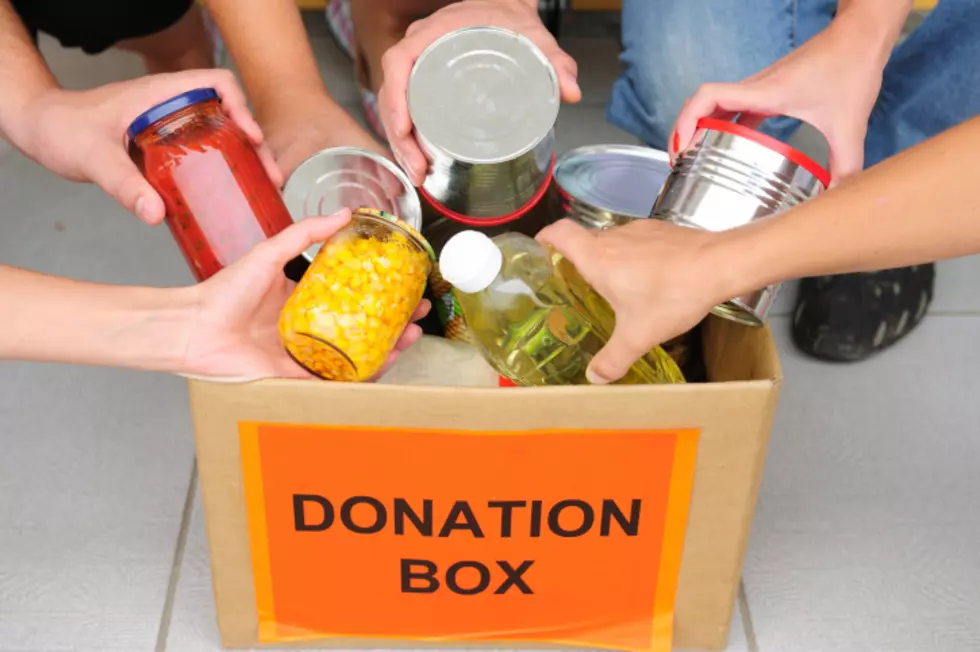 Three Little Free Food Banks Have Arrived In Missoula
mangostock/Getty Images
While walking through Missoula, you may have come across a Little Free Library in front of somebody's house. Basically, it's like a tiny, bookshelf-sized library with a few books you can borrow and return at your convenience, and is especially a cool idea for people who may have a difficult time making it out to the Missoula Public Library downtown. (I'm betting some people have found them even more useful in the pandemic, when the library was shut down for a while).
There's a few of those around town, and now, thanks to the idea of a Missoula resident, that idea has begun to evolve - now, you may start seeing Little Free Food Banks popping up around Missoula. Like the Little Free Libraries, these are small, cupboard-sized areas in front of people's houses that are an attempt to ease the burden on people who may not be able to travel to the Missoula Food Bank.
KPAX has the story about Erin O'Riordain, a Missoula resident who was approached to have a Little Free Library installed at her house - but she knew her street already had one just two houses down, so she pitched the idea of a Little Free Food Bank, and got the idea rolling.
If you'd like to make use of a Little Free Food Bank, there are currently three locations set up in Missoula:
- 546 Speedway Ave, East Missoula
- 423 Montana Ave, East Missoula
- 1st Street, Bonner-West Riverside
Would you want to set up a Little Free Food Bank in front of your house?
68 Children Missing in Montana