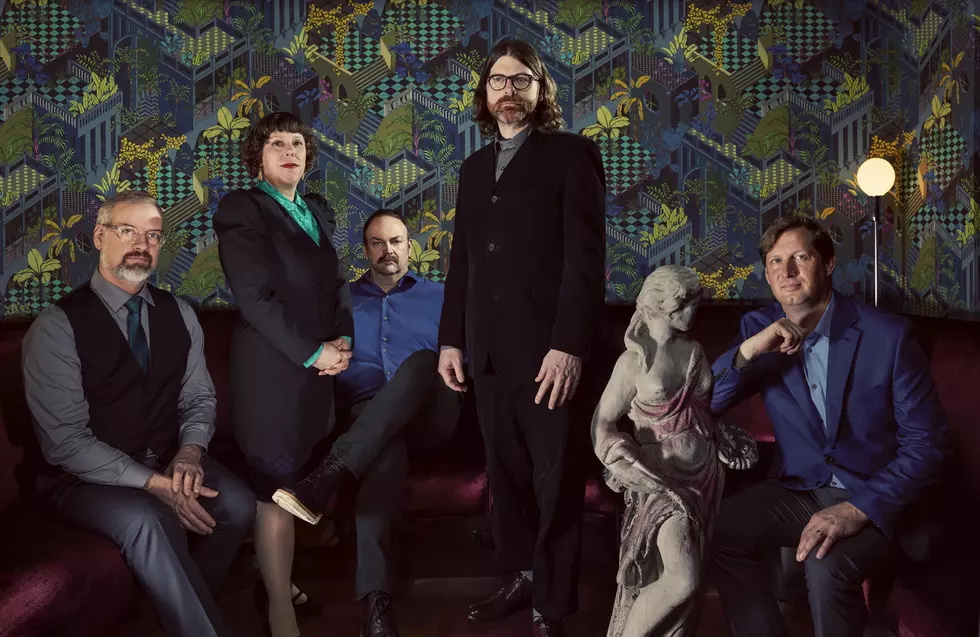 The Decemberists Reschedule Kettlehouse Show For 2021
Press Photo via Logjam Presents
And the summer concert season continues to look a little bit thinner in Missoula - today, Logjam Presents postponed two highly-anticipated shows at that were supposed to take place at Kettlehouse Amphitheater this summer. The good news is that neither show was cancelled, and instead rescheduled for next year... but still, for fans who were psyched to see their favorite artists in a couple of months, that's going to be a much tougher wait.
So, here you go: The Decemberists, who were supposed to perform at Kettlehouse on July 28th, have postponed their show to pretty much exactly a year later. The new date is Tuesday, July 27th, 2021. And Louis The Child, who already had his show pushed back once thanks to COVID-19, has now been pushed from September 9th of this year to September 9th of NEXT year.
Tickets for both shows will still be good for their new dates, so if you've already purchased them, hold on to them. If you can't make the new date for your show, you can use Logjam's Refund Request Form to get your money back, or donate the money instead to their Supplemental Income Fund, which benefits their hourly employees who were financially impacted by COVID-19.
Will you still be seeing The Decemberists or Louis The Child when they come around next year? How are you feeling about going to concerts in the future?
8 Movies That Filmed in Montana